Nirbhaya case convict tries another delay tactic, approaches SC against President's mercy plea rejection
In the latest delaying tactic, one of the four Nirbhaya gang rape and murder convicts Mukesh Singh moved the Supreme Court after the President rejected his mercy petition.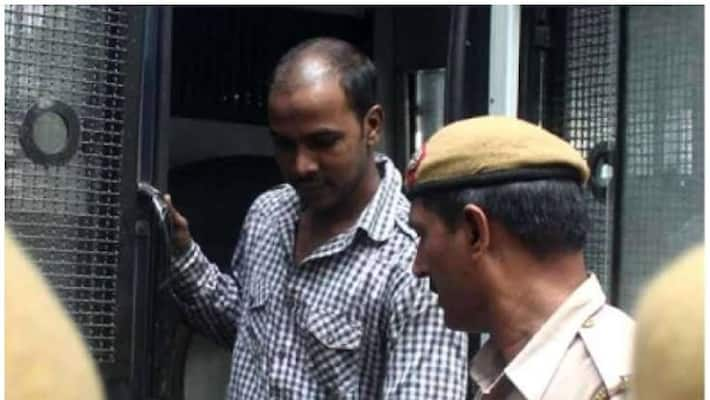 New Delhi: Mukesh Singh, one of the four convicts in Nirbhaya gang rape and murder case, on Saturday approached the Supreme Court challenging the rejection of mercy petition by the President of India.
The President, on January 17, had rejected the mercy petition of Singh, who had been sentenced to death along with three others in connection with the case. On the same day, Delhi Court issued fresh death warrants for the convicts in the case on February 1 at 6 am, overriding the January 22 death warrant.
Rejection of Mukesh Singh's mercy petition within a span of just four days is the fastest decision on such a plea ever.
Singh's unsuccessful attempt to get a presidential pardon necessitated a fresh death warrant and pushed the execution of the four convicts from January 22 to February 1.
"Convict Mukesh Kumar Singh has moved the Supreme Court challenging the rejection of mercy petition by President of India," advocate Vrinda Grover, lawyer of the Nirbhaya convict, said, on Saturday, according to ANI.
A 23-year-old paramedic student, referred to as Nirbhaya was gang raped and brutally assaulted on the intervening night of December 16 and 17, 2012 in a moving bus in south Delhi by six persons before she was thrown out on the road. She died on December 29, 2012 at a hospital in Singapore.
One of the six people arrested in this case was tried as a juvenile and sent to a correction home for three years before he was released. The sixth, Ram Singh, allegedly committed suicide at Tihar jail.
Last Updated Jan 25, 2020, 4:52 PM IST