Nightmare for Dream11 after FIR lodged, folds up its operation in Karnataka
Days after an FIR was registered against the online fantasy sports firm Dream11, the company closed its Karnataka operation. Recently the Karnataka government had banned all kinds of online betting and Bengaluru police registered an FIR against its founders Harish Jain and Bhavit Sheth, following a complaint for violation of its new rules.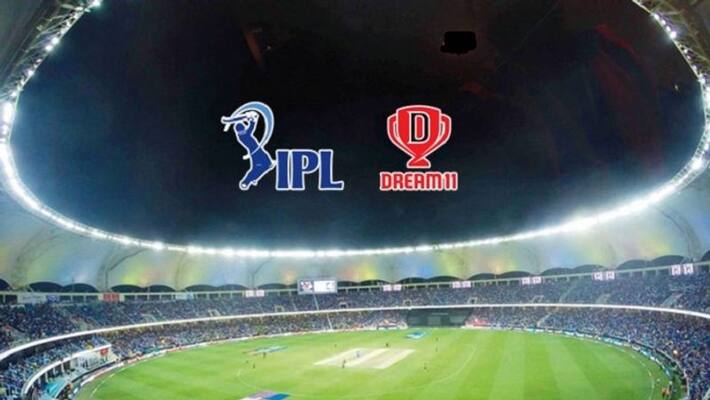 After an FIR and possible police summons against Harish Jain and Bhavit Sheth, founders of Dream11, a sports tech company for allegedly promoting online betting, the company shut its operations in Karnataka.
The company citing the 'safety' of its users has suspended its operations. The company has contended that the game also involves the risk of money as it says one of their rules is that the user has to play at his/her own risk.
Recently an FIR under Karnataka Police (Amendment) Act, 2021 was registered based on a complaint filed by a cab driver in West Division Police limits against its founders.
The complainant identified as Manjunath had contended that despite the Karnataka government banning all forms of online betting platforms, Dream11 was still active on Google play store.
Also read: 
Under the Dream11 game, a user once downloaded and registered, can choose a player according to his choice and form different teams from live matches and good performance of the selected players wins him points and cash rewards.
Karnataka Home Minister Araga Jnanendra has said that the government received appreciation from the public for the ban as these forms of betting were ruining many families.
Under the new law, online games are seen as betting and are punishable and a non-bailable offense. The offender can be handed over a prison term of 3 years and a fine of up to Rs 1 lakh. The court may also give both to the one who breaks the new rule.
With the new rule, it may also have a cascading impact on gaming firms. As per reports, Bengaluru has 92 such companies and has about 4,000 employees. With the new rule banning online games by the Karnataka government, job cuts cannot be ruled out in these sectors.
Last Updated Oct 11, 2021, 5:11 PM IST