NIA probes how ISIS trained Church Street blast accused online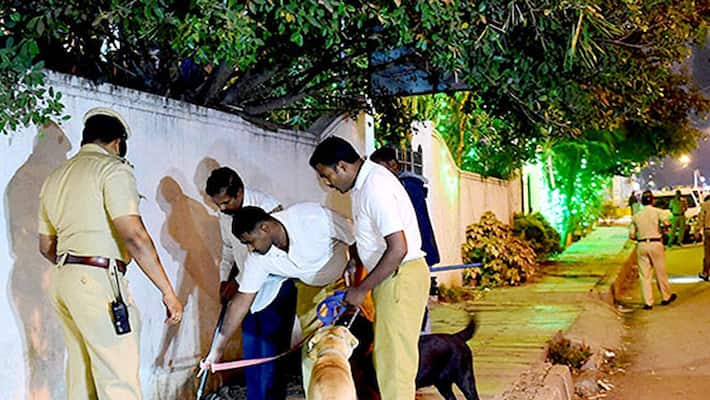 Investigations have found that Alamzeb Afridi, a former former activist of the Students Islamic Movement of India (SIMI) received instructions online on Kik messenger, where he was given a Justpaste manual (also widely used by ISIS) on how to make bomb using potassium chlorate and sulphur extracted from firecrackers and matchsticks.
"We are now probing the ISIS connection. The Justpaste bomb making manuals were shared through Kik, however, we have not been able to exactly pin-point where the instructions came from," a senior NIA officer from Delhi told Newsable.
Afridi,  was arrested from Bengaluru in January and since then NIA has been interrogating him. The senior NIA officer revealed that the probe is focused on tracing whereabouts of his online handler(s).
In the blast that took place on 28 December 2014, investigators found that Afridi used common household things such as match stick and sugar to make a pipe or a pressure cooker bomb. One woman, who was visiting her friends in Bengaluru from Chennai and was out to have dinner, was killed in the blast.
The Islamic State (ISIS) terrorists, who now control large areas in Syria and Iraq are notable not just for their barbarity and brutality but also for their deft social media operation. The terrorist group has been able lure thousands of Sunni Muslims from across the globe mainly through its online propaganda.
Besides Twitter, the terrorist group uses free information sharing sites such as Justpaste to sharing grim images and videos of beheading and brutal punishments. It also uses the platform for documenting its philanthropists activities such as the donation of toys to children and medicines and food to civilians in the battle for hearts and minds.
Last Updated Mar 31, 2018, 6:55 PM IST