New Madhya Pradesh law will make rioters pay for damage
The new law seeks to ensure compensation to the victims.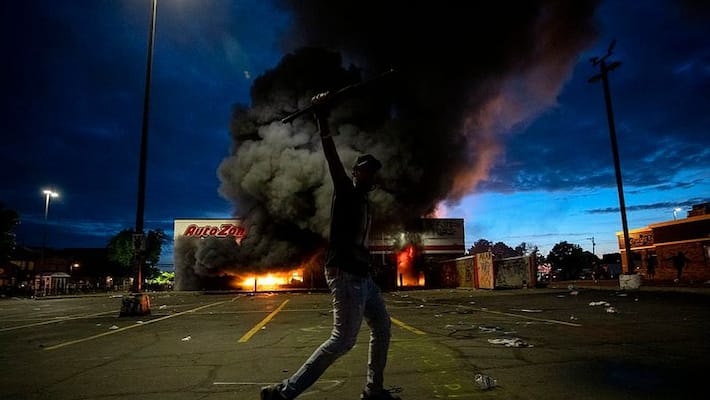 The Madhya Pradesh government is bringing a new law that will recover damages from those who indulge in stone pelting and arson to cause damage to public and private property. The new law named 'Prevention of Loss of Public and Private Property and Recovery of Damages Act' will have a claims tribunal which will be formed wherever such acts have been committed.
Information about the new law was given by Madhya Pradesh Home Minister Narottam Mishra, who claimed that the new law will act as a deterrent for arsonists and send out a message that acts of vandalism of public and private property will not go unpunished. The new law also seeks to ensure compensation to the victims.
Also Read: Gurugram administration revokes permission to perform namaz at 8 approved locations
Stating that the tribunal would have powers the same as mentioned under Land Revenue Code, Mishra said that the body will be comprised of retired officers from director general-level, inspector general level and secretary-level. The tribunal, which will have powers of a civil court, will dispose of cases with a month, the MP Home Minister said, adding that any appeal can be taken up with the High Court.
Similar laws have been passed in Haryana, Uttar Pradesh and Karnataka that provide for recovery of damages to properties caused by those indulging in riots and violent disorder. The law calls for making monetary recovery not only the arsonists but also from those who planned and led the protest and egged on supporters to indulge in acts of violence. The law also provides for attaching the property of those against whom orders of compensation have been passed by the tribunal.
Also Read: 
Diwali 2021: Sadhguru urges everyone not to prevent kids from bursting crackers
Diwali 2021: Muhurat time, significance, history, puja; everything you need to know
Last Updated Nov 3, 2021, 2:14 PM IST