Government plans national sex offenders registry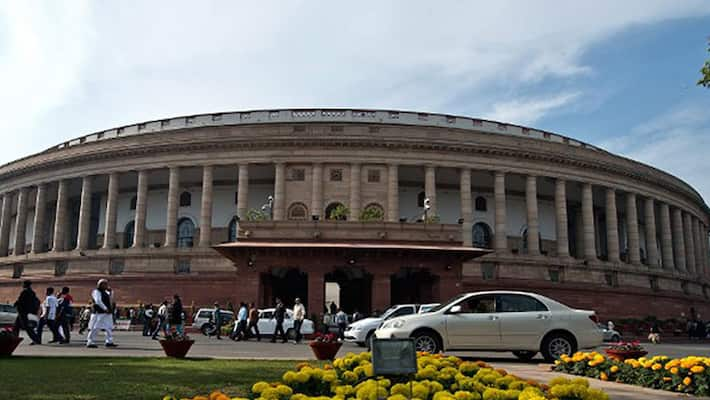 "Draft guidelines on the proposal to set up Sex Offenders Registry in India is under preparation in consultation with relevant ministries/organisations, before they are put out for wider consultation with the state governments and the public," Minister of State for Home Kiren Rijiju said during Question Hour, adding that the proposal was at a "primary stage".
This will be an online database of charge-sheeted sexual offenders in the entire country, which people can access through a Citizen Portal in the upcoming Crime and Criminal Tracking Network and Systems (CCTNS) project.
The United States has a similar website called National Sex Offender Public Website. Concerned residents can use its search tool to identify location information on sex offenders residing and working not only in their own neighbourhood but in other nearby states and communities. In addition, it provides visitors with information about sexual abuse and how to protect themselves among other things.
Rijiju said the initial consultation draft includes the registration of individuals "convicted for offences like rape, voyeurism, stalking and aggravated sexual assault" and includes possibility of registration of "offenders below and above 18 years".
Replying to supplementaries, Home Minister Rajnath Singh said "the central government has issued these draft guidelines to check sexual harassment. They are still at a very primary stage. The draft guidelines, which have been readied have been sent to ministries including Women and Child Development for suggestions. After this, public comments will be solicited.
According to draft guidelines proposed, extensive information on the offender will be collected. This will include, inter-alia name and aliases, registration of primary or given name, nicknames, pseudonyms, telephone numbers, addresses including temporary lodging information, travel and immigration documents.
Besides, the information on offenders to be collected for the Registry include those related to their jobs, professional licenses, information of school, college, institute with which they have been associated, vehicle information, date of birth, criminal history, current photograph, fingerprints and palm prints, DNA sample, driver's license, identification card, PAN card number, Aadhar card number and Voter ID number.
The idea of a nationwide 'Sex Offenders Registry' had also come up during the UPA rule in the aftermath of the horrendous 2013 Nirbhaya gangrape-murder case but had not moved any further.
Last Updated Mar 31, 2018, 6:43 PM IST