Promised 'deal with NASA', man pays ₹70 lakh for fictional alloy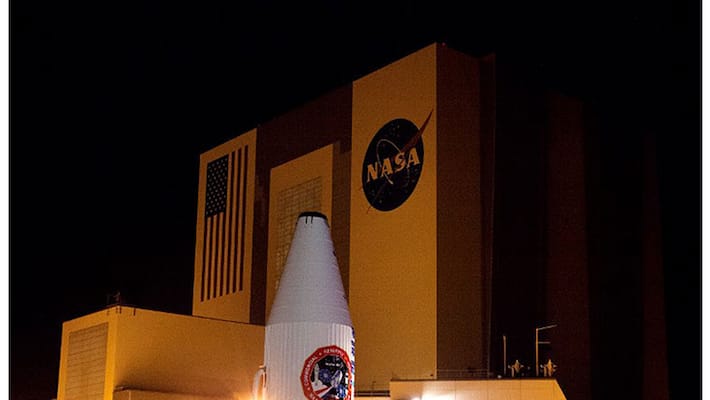 The arrested accused have been identified as Tapeshwar Tyagi, 53, who posed as coordinator of a France-based company, Deepak Tiwari, 36, a graphic designer who contacted ex-Subedar Major Balraj Singh Parmar (who was conned) and 65-year-old Naresh Kumar Gandhi, who posed as an expert verifying the authenticity of 'rice puller'.

Deepak had contacted Parmar offering him a chance to buy 'rice puller', available with one of his acquaintances at a very low cost. The complainant was told that 'rice puller' is an alloy of copper and iridium which is used by NASA in space satellites for generating energy, he said.
    
Parmar was lured by the promise that 'rice puller' was worth hundreds of crores of rupees. Tyagi chipped in as a representative of a France-based company claiming that it was ready to buy 'rice puller' for supplying NASA, the officer said.
    
Parmar was taken to Nasik where Gandhi was introduced to him as an expert to certify whether 'rice puller' was original or fake. Some other persons also joined the trio and Parmar was given some faded yellow metal after paying ₹70 lakh, he said.
    
Later the so called 'rice puller' was found to be an ordinary metal piece, leading Parmar to lodge a complaint at the Upnagar police station in Nasik.
    
A case under section 420/34 was registered against unknown cheats.
The trio were arrested by the Crime Branch from different parts of Delhi, after a team of Nasik police approached Delhi police for identification and arrest of the cheats based on a complaint by Parmar.
  
The Crime Branch recovered fake identity cards of the France- based company, as well as a so-called 'test kit' comprising a black box, sprays, x-ray plates, compass and mirrors, from the arrested accused.
    
The tricksters admitted to have cheated 8-10 other persons through the same modus operandi. The gang leader Tyagi, who had suffered losses in his computer manufacturing and software business which he ran from his office in Narayana, had stumbled upon the idea of sale and purchase of 'rice puller' while surfing some technology website. 
Last Updated Mar 31, 2018, 6:55 PM IST