Narcotics Control Bureau puts Sandalwood actors, musicians under scanner for drug use
After Bollywood, Sandalwood actors are now under the NCB lens. This, after former television actor Anikha was arrested for drug distribution. Drugs worth close to Rs 2 crore were seized.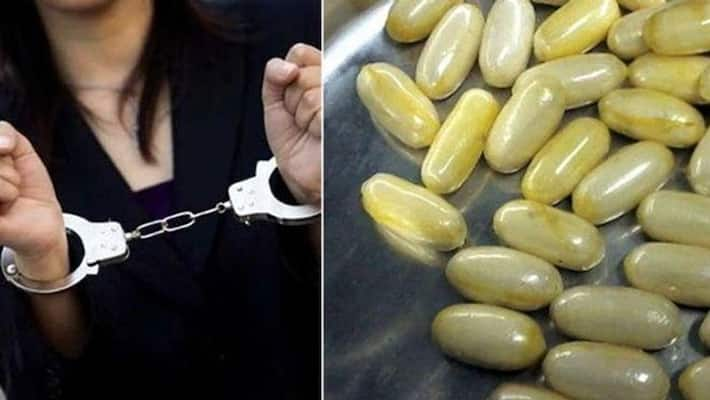 Bengaluru: The death of actor Sushant Singh Rajput has brought to light the use of drugs in the film industry, especially in Bollywood.
But looks like the use and supply of drugs is not just restricted to Bollywood and is also increasing down south in Sandalwood.  
The Narcotics Control Bureau (NCB), has busted a racket in Bengaluru, that supplied drugs to VIPs as well as Sandalwood actors and musicians.
The NCB has arrested the kingpin former television actor Anikha along with two of her associates. It is reported that Anikha supplied drugs to prominent musicians and top actors in Karnataka, including children of VIPs. All the receivers are under the scanner of NCB.
The Commissioner of Police Bengaluru, Kamal Pant stated in a press conference that the department has been on the lookout for these people since the last 15 days, and they were caught transporting the drugs in a water tanker.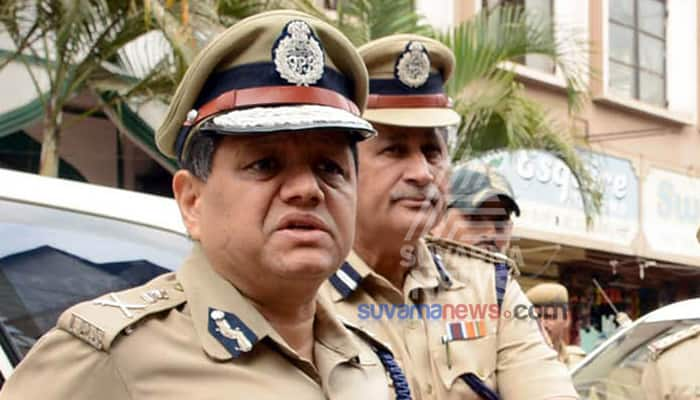 The commissioner also stated that the distributors might have a vast distribution network and could be supplying it to neighbouring districts like Chikkaballapur, Ramanagara and other adjoining districts.
The agency seized 145 ecstasy or MDMA pills and over Rs 2.2 lakh cash from Royal Suites Hotel Apartment, Kalyan Nagar on August 21. Followed by this, the team confiscated 96 pills of MDMA and 180 LSD blots at Nikoo homes in Bengaluru.  Later, 270 pills of MDMA were recovered from the house of Anikha, located at Doddagubbi.
The alleged drug users who have been identified by the NCB are reportedly from the higher class of the society, popular actors, musicians and college students.
Last Updated Aug 27, 2020, 7:43 PM IST