Mysuru Dasara elephants to undergo COVID-19 test; Government approves final list
The elephants taking part in the Mysuru Dasara will undergo COVID-19 tests before entering Mysuru Palace. The state government has given a green signal to the forest department's list of elephants taking part.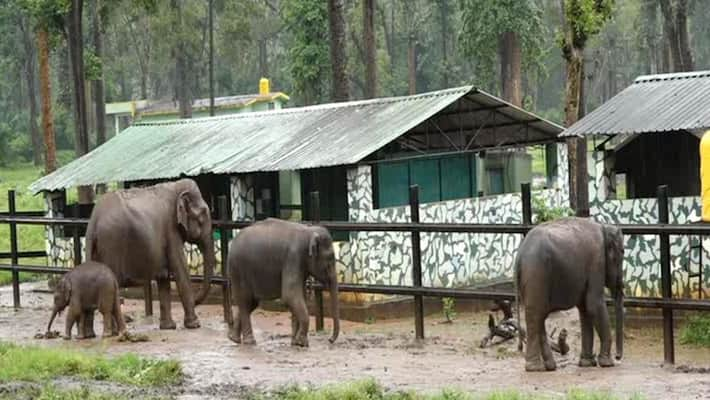 Mysuru: The Mysuru Dasara elephants are currently going through training and nurturing period at the Mattigodu elephant camp at Nagarhole.
While the list of the elephants taking part in the Mysuru Dasara was announced just a few weeks ago, the state government has now approved the list.
Deputy Conservator of Forest (DCF wildlife), Alexander MG confirmed the news to the media, and said the government approved the list two days ago.
54-year-old Abhimanyu will carry the 750-kg Golden Howdah in Mysuru Dasara procession this year, Vikram, Harsha, Vijaya, Cauvery, and Gopi from the Dubare elephant camp in Kushalnagar are selected to accompany Abhimanyu in the procession.
Also read: Mysuru Dasara: 60-year-old Arjuna to be replaced by Abhimanyu
Abhimanyu, who is currently the strongest elephant in Mattigodu elephant camp is replacing 60-year-old Arjuna who carried the Golden Howdah since 2012.
All the elephants will go through a COVID-19 test before entering the palace. The decision has been made after reports of a tiger testing COVID-19 positive in New York a few weeks ago.
The elephants will be brought to the Aranya Bhavan from the training camp on October 1. All the elephants will be welcomed at the Mysuru Place on October 2, at 12:18pm.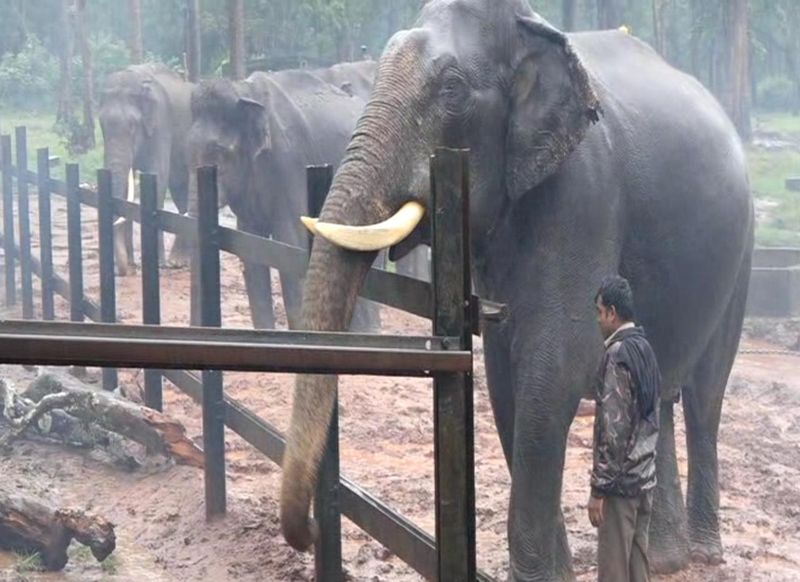 Last Updated Sep 22, 2020, 3:37 PM IST