Muslim farmer worships UP CM Yogi Adityanath; pictures go viral

At a time when farmers are seen cursing state governments across the nation for having to deal with more troubles during the COVID-19 crisis, with lockdown restrictions causing them huge losses, a farmer was seen worshipping CM Yogi Adityanath to seek his help.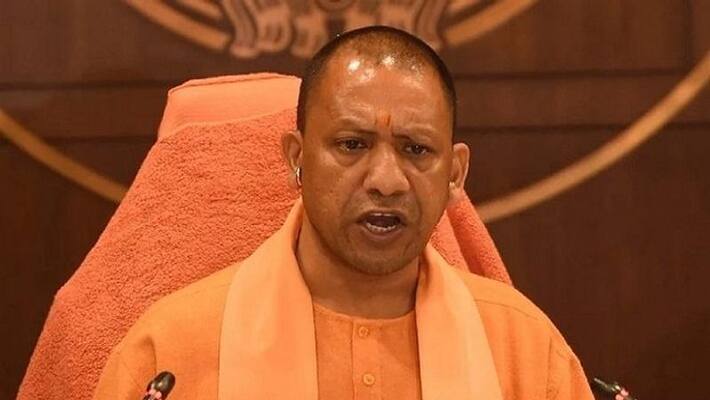 The Muslim community refrains from worshipping idols, but a man who sees UP chief minister Yogi Adityanath as a miracle worker cannot seem to stop himself from worshipping him.
According to reports, Wasim Ansari from Hathoda village of Roja area of Shahjahanpur along with a dozen of other small time farmers were not able to work on their agricultural land after a factory owner erected a wall in their route to their farm land.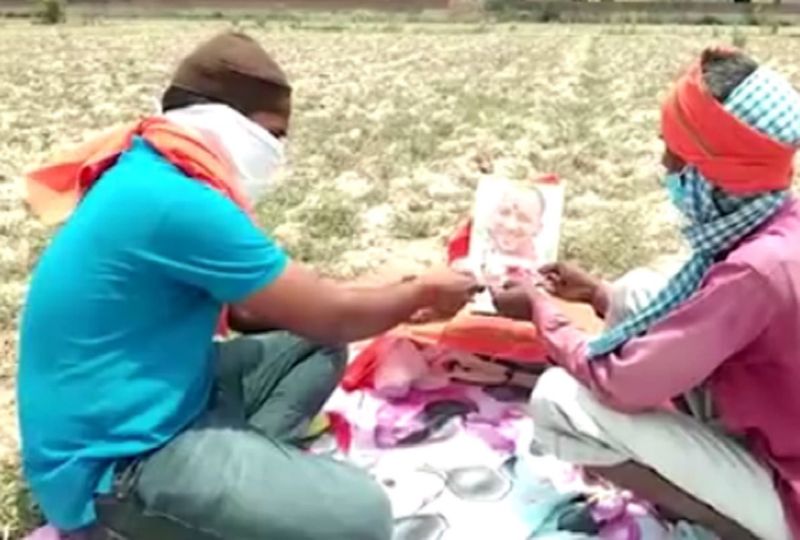 When he sought aid from police, as per sources, cops refused to help. So, in order to get the attention of  'farmer friendly' CM Yogi Adithyanath, Ansari took a photo of the CM to his land and has been worshipping it for the last few days hoping his 'God' will listen to him.
 The farmer says, as there is lockdown and restrictions in gathering, he along with other farmers are taking all steps to maintain social distancing while conducting the puja daily.
Ansari worshipping CM Yogi Adithyanath has now become viral news across UP and Bihar.  
Last Updated Jun 15, 2020, 5:26 PM IST