Murder accused hacked to death inside government hospital in Tamil Nadu
A patient was hacked to death by a group of unidentified men at Rajaji Government General Hospital in Mathichiyam town near Madurai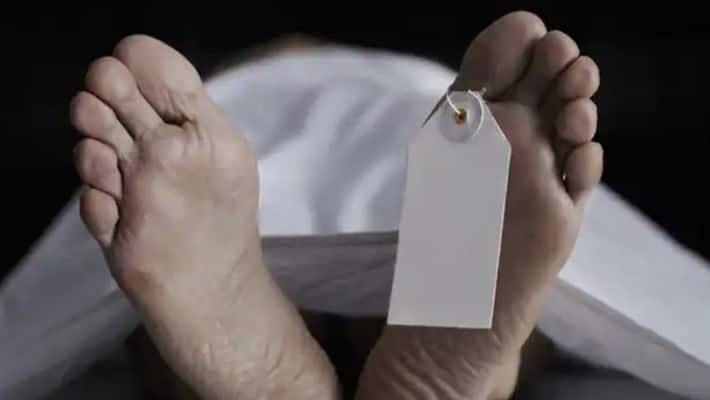 Madurai: A murder accused was killed in Tamil Nadu government hospital by four unidentified people on June 8. The man killed was undergoing treatment in Tamil Nadu's Madurai.
According to reports, the four unidentified men entered Rajaji Government Hospital in Madurai with weapons and killed the man. The victim Murugan had broken his arm in an accident and was admitted to the ward a few days ago.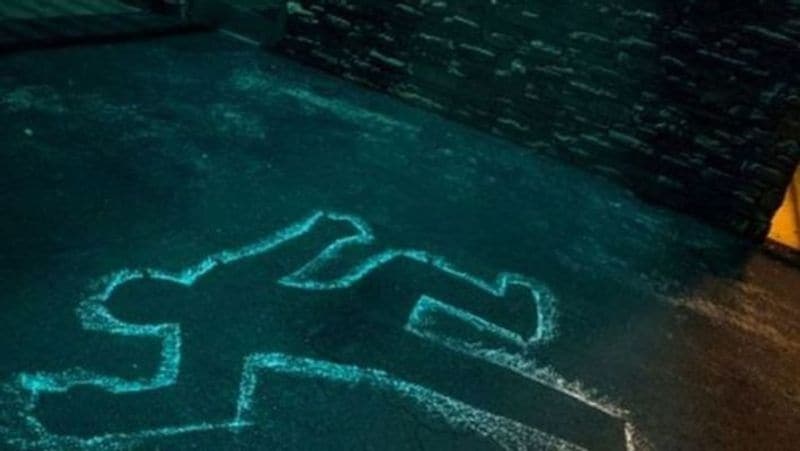 The incident occurred around 5:30 am inside the accident ward when the victim's wife had stepped out to bring tea but returned only to find her husband dead.
The deceased 40-year-old is an accused in the murder of Patta Rajasekar in 2019. Police suspect that gang rivalry could have led to the murder.
Police have registered a case and a probe has begun.
Last Updated Jun 8, 2020, 3:19 PM IST