Mumbai: Sixth depositor in PMC bank dies of heart attack
Among the six depositors of Punjab and Maharashtra Co-operative Bank who have died, one (Nivedita) died after consuming sleeping pills and five died of a heart attack.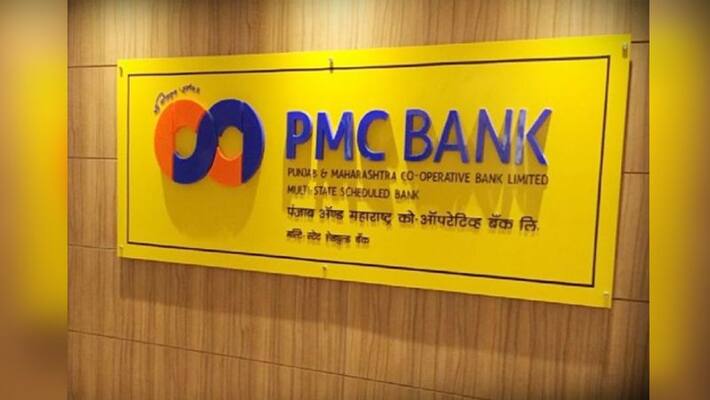 Mumbai: Another death has been reported in connection with the Punjab and Maharashtra Co-operative bank scam from Mumbai. 68-year-old Keshumal Hinduja died of heart attack.
The 68-year-old woman was an account holder of the scam-hit Punjab and Maharashtra (PMC) Co-operative Bank.
With the demise of Keshumal, the death toll of account holders in PMC has gone up to six.
Keshumal Hinduja, a resident of Mulund colony, complained of chest pain on the night of October 29 and died at a private hospital on October 30, said the daughter of the deceased.
The daughter also said that that her mother, who ran a grocery shop in Mulund, did not suffer from any ailment. However, she was stressed after the PMC bank scam surfaced.
The amount of money in Keshumal Hinduja's bank account is not known so far.
At least three more people, who have accounts in the bank, died in Mumbai earlier this month.
73-year-old Bharti Sadarangani was the fifth depositor to die in Mumbai. The other four are Sanjay Gulati and Nivedita Bijlani from Andheri, Murlidhar Dharra and Fattomal Punjabi also from Mulund. Apart from Nivedita, who took the extreme step with the aid of sleeping pills, the other five depositors died of a heart attack.
Last Updated Oct 31, 2019, 5:37 PM IST