Mumbai call centre duped US citizens, made ₹1-crore daily
500 employees of some nine call centres were detained.
The employees would pose as officials of US Tax Department.
Would threaten to arrest the tax defaulters.
The call centres had a daily turn over of ₹1-crore.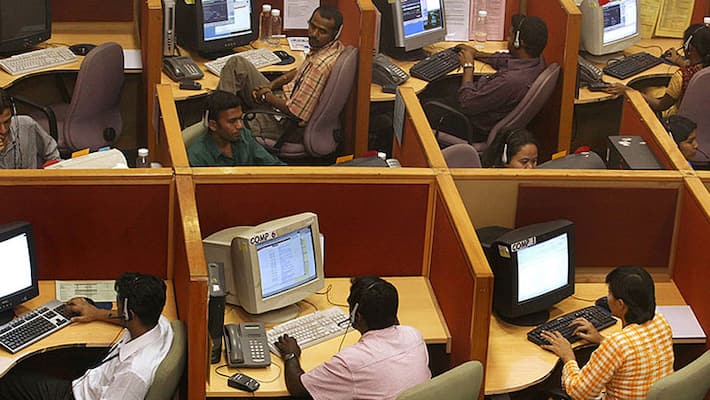 In a major raid, over 500 employees of some nine call centres were detained for allegedly threatening the US citizens and siphoning off their money in Mira Road area here, police said.

The raid was carried out by over 200 police personnel, mostly from the Crime Branch, late Wednesday night and continued in the wee hours of Thursday, they said.
The persons operated from call centres in Mira Road locality, which comes under the jurisdiction of Thane Rural Police, and posed as officials of US Tax Department, which is equivalent to the Income Tax Department in India, police said.
They would call up the US citizens and demand their financial and bank details, failing which they would allegedly threaten them with dire consequences, including legal action.
After obtaining the requisite details from the American citizens, these call centre employees would siphon off money from their accounts, police said, adding daily turnover of such dealings was estimated to be over ₹1 crore. 
Based on complaints received of these activities , police kept a tab on the call centre employees and subsequently raided their premises late last night.
An NDTV report on Thursday said that the mastermind of the Mumbai call centre scam was an Indian-American, pulling the strings from the US. The Federal Bureau of Investigation (FBI) is also expected to help the police with the investigation.
Last Updated Mar 31, 2018, 6:33 PM IST