More Congress MLAs arrive in Bengaluru as Madhya Pradesh crisis rises
According to sources, the Madhya Pradesh MLAs have already landed in Bengaluru which takes the total of rebel leaders to 17 (6 ministers and 11 MLAs) in the city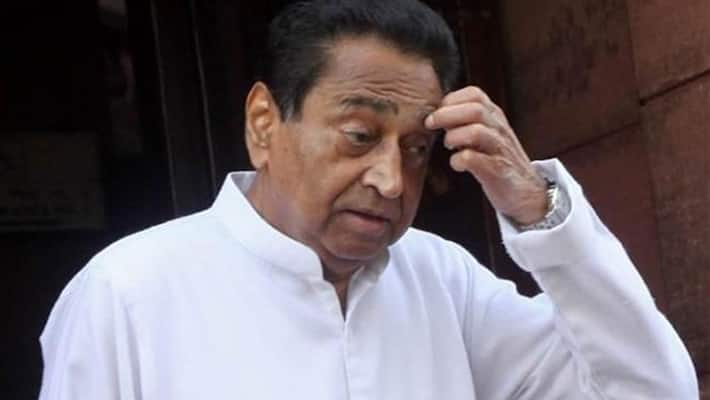 Bengaluru: As Bengaluru witnessed resort politics yet again, Madhya Pradesh Congress MLAs huddled inside a villa in Bengaluru.
After initial denials, sources confirmed that four MLAs from Madhya Pradesh were huddled in a luxury gated community near Whitefield, Bengaluru. Three Congress MLAs and one independent MLA who were taken to Whitefield in the wee hours of Tuesday are reportedly residing at Prestige Palm meadows.
However, two of the four MLAs who went incommunicado recently, returned to their pavilion. Anuppur MLA, Bisahulal Singh whose son had filed a 'missing person' complaint in Bhopal returned a day later after the return of Surendra Singh Shera, independent MLA from Burhanpur.
In the latest update, sources have confirmed that few more MLAs have reached Bengaluru from Madhya Pradesh. Around 17 MLAs are believed to be in Bengaluru, which includes 6 minister and 11 MLAs.
The names of the rebel leaders are here below: 
(Ministers)
1. Tulasi Silavat
2. Govind Singh Rajput
3. Pradhuman Singh Tomar
4. Imrati Devi
5. Prabhuram Choudhari
6. Mahendra Sisodia
(MLAs)
1. Munna Lal Goyal
2. Giriraj Dandotia
3. OP Bhadoria
4. Virjendra Yadav
5. Jaspal Jujee
6. Kamlesh Jatav
7. Rajvardhan Singh
8. Raghuraj Kansana
9. Suresh Dhakad
10. Hardeep Dung
11. Raksha Sironia Jaswant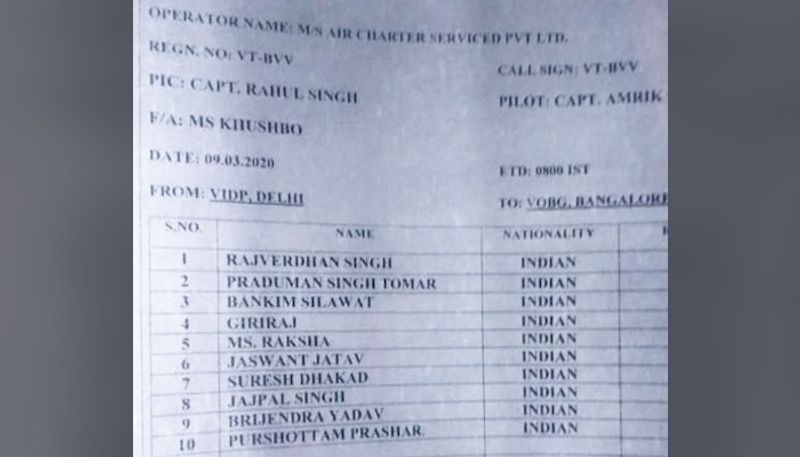 It is being said that the Congress MLAs have revolted against their party after differences arose between them and chief minister Kamal Nath.
With a very slender majority in the Madhya Pradesh legislature, the latest developments spell trouble for Kamal Nath-led Congress government in the state.
Last Updated Mar 9, 2020, 7:09 PM IST