MLC nomination from Maharashtra: Uddhav Thackery dials PM Modi, seeks help
Maharashtra chief minister Uddhav Thackeray on Wednesday spoke to Prime Minister Narendra Modi regarding his nomination as MLC, which is pending with Governor Bhagat Singh Koshyari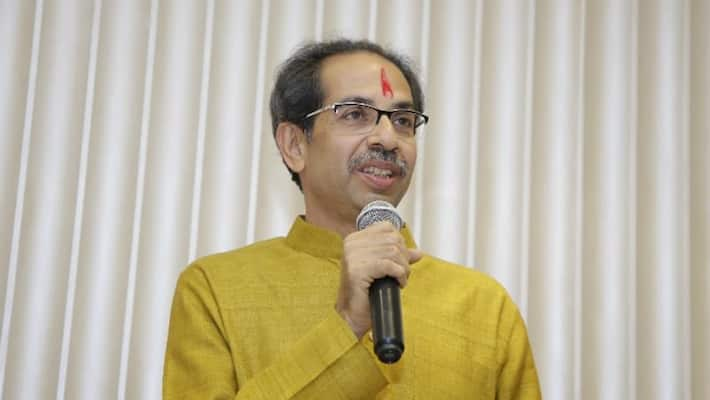 Maharashtra chief minister and Shiv Sena leader Uddhav Thackeray has approached Prime Minister Narendra Modi for cooperation in resolving the crisis in the state. It is reported that Thackeray told Modi about his nomination to Maharashtra legislative council. 
Thackeray also said that if he does not get nominated to the upper House, he will have to resign from chief minister post. He added that the state cannot afford such a political instability during the coronavirus period. According to the source, the PM has assured Uddhav that he will look into the matter at the earliest.
Maharashtra Cabinet recommended Governor BS Koshyari to nominate Uddhav Thackeray:
The chief minister called up Prime Minister Narendra Modi a day after the Maharashtra Cabinet recommended Governor BS Koshyari to nominate chief minister Uddhav Thackeray to the legislative council. The Governor is yet to decide on the state Cabinet's recommendation.
Koshyari reportedly had hinted that the final decision stands with Modi and the CM should directly talk to him. Thackeray was sworn in on November 28 and as per the Constitution, a minister has to become a member of either House within six months.
Last Updated Apr 30, 2020, 12:51 PM IST