MHA examining political asylum plea of Baloch leader Bugti
Baloch leader Brahamdagh Bugti's application seeking political asylum in India is now being examined by the Home Ministry
Bugti had applied for asylum in Indian consulate in Geneva three days ago and the application was subsequently forwarded to the Ministry of External Affairs, which in turn sent it to the Home Ministry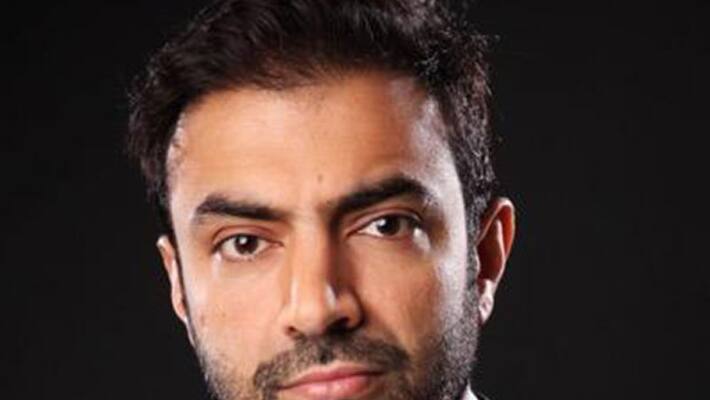 Baloch leader Brahamdagh Bugti's application seeking political asylum in India was today received by the Home Ministry which is examining it. "We have received Bugti's application for political asylum and it is under examination," a Home Ministry official said.
Bugti had applied for asylum in Indian consulate in Geneva three days ago and the application was subsequently forwarded to the Ministry of External Affairs, which in turn sent it to the Home Ministry. India does not have a comprehensive asylum policy.
As per the United Nations, there are at least 6,480 asylum seekers in India but the government does not recognise them. The situation is so complex that the officials in the Home Ministry are digging through 1959 records to check the process.
In 1959, Tibetan spiritual leader the Dalai Lama and his followers were granted asylum by the Jawaharlal Nehru government. "Ultimately, it is a political decision at the highest level but we need to follow the process for the requisite paperwork," the official said.
 Even the term 'refugee' is not mentioned in any domestic law. India has not signed the 1951 United Nations Refugee Convention on the Status of Refugees, or its 1967 Protocol that stipulates the rights and services host states must provide refugees.
Bugti is President and founder of Baloch Republican Party. He is the grandson of Nawab Akbar Bugti, a Baloch nationalist leader killed by the Pakistani army in 2006. Pakistan government had blamed India for helping Bugti flee Pakistan to Geneva in 2010 via Afghanistan.
 If granted asylum, Bugti could be given a long-term visa to be renewed every year. Bangladeshi writer Taslima Nasreen has been living in India since 1994 under long-term visa renewable every year.
The other scenario is that he will get registration certificate based on which he can travel anywhere in the world using it as a travel document, the official said.  
Last Updated Mar 31, 2018, 6:47 PM IST