Mercedes hit and run: 'Repeat offender' juvenile denied bail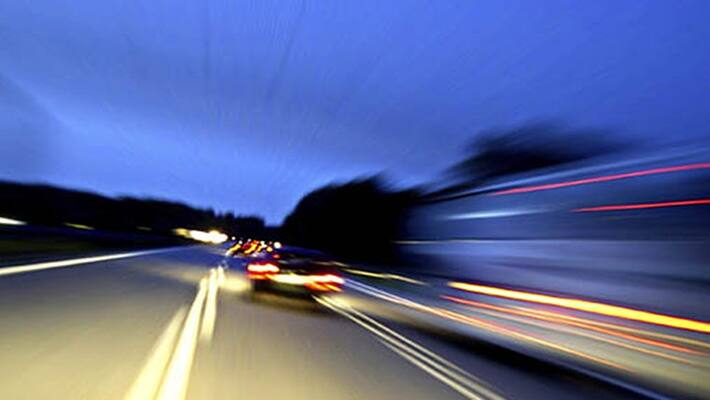 The juvenile accused of running over a man in Delhi was denied bail by the Juvenile Justice Board, who were scathing in their observations. Terming the boy a 'repeat offender', the board declared him an example of 'bad parenting'.
Meanwhile, the police are also preparing to challenge the bail granted to the juvenile's father yesterday. While the son has been booked for culpable homicide not amounting to murder, the father was booked for abetment to the offence.
"On examination of CCTV footage, the possibility of knowledge to the accused juvenile offender that his extremely fast driving in a residential area can cause a death cannot be ruled out," DCP (North) Madhur Verma said.
"Further, during investigation it emerged that it was not the first offence of rash and negligent driving by this accused juvenile. In the past too he was found driving in a rash and negligent way, thereby causing a road accident with another vehicle," he said.
Last year, the minor was also challaned thrice — for over-speeding in April and June and wrong parking in February.
"There has not been a single step taken by the father of the accused in prohibiting him from taking the vehicle. This is an act of criminal omission, thereby abetting the crime of the said juvenile," the official said.
Police said the juvenile turned 18 years old on April 8. The incident took place on April 4 when 32-year-old marketing executive Siddharth Sharma was trying to cross a road near Ludlow Castle School and the speeding Mercedes hit him.
The car was being driven at a speed of at least 80 km per hour and Sharma was flung several feet into the air by the impact of the crash and landed around 15 metres away from where he stood.
After the incident, a group of youths stepped out of the vehicle and fled the spot, abandoning the car there.
Last Updated Mar 31, 2018, 6:46 PM IST