Mann Ki Baat: PM Modi says more caution needed after lockdown ease

PM Modi addressed the nation through Mann Ki Baat today at 11 am. The 64th episode of his Mann Ki Baat edition comes in the wake of the COVID-19 lockdown 5.0, which will begin on Monday.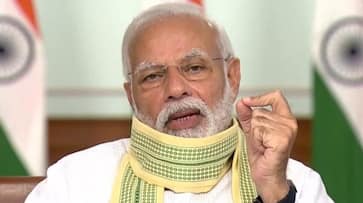 New Delhi: The Prime Minister addressed the nation through Mann Ki Baat on the final day of the fourth phase of nationwide lockdown to control the spread of the coronavirus disease (COVID-19).
Prime Minister Narendra Modi said in his monthly radio programme Mann Ki Baat that the last time he spoke, passenger and air travel was shut and that now all due restrictions have been lifted.
He requested the nation to follow all COVID-19 protocols more sincerely from now. He added that compared to the other nations, India has been able to keep coronavirus in check.  We have to continue to follow social distancing and other protocols, he stated.
The Prime Minister stated, "Our citizens have shown that service and sacrifice are a way of life. People who work for others do not face problems. Service rendered by doctors and police officials is very noteworthy. I have acknowledged their contributions before as well".
PM Modi said that he respects the ones who are working for society and what touched him is the innovation by his friends. He then stated that the victory over coronavirus will depend on innovations.
He momentarily touched on the fact that a vaccine for the virus has not yet been developed.
The Prime Minister even touched upon the plight of the migrant workers who have "suffered the most".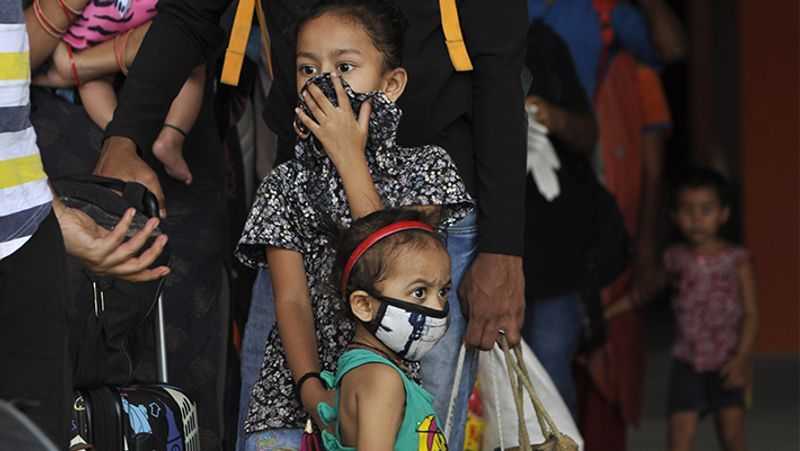 PM Modi said that everyone is now working on their resolve towards "Make in India".
The Prime Minister also pointed out that most of the international leaders have interest towards Yoga and Ayurveda. Everywhere people want to know more about yoga and ayurveda. "Friends, Yoga is important in corona times as it has a lot of asanas to build a stronger respiratory system", he said. He also requested all to take part in the competition that AYUSH ministry has launched.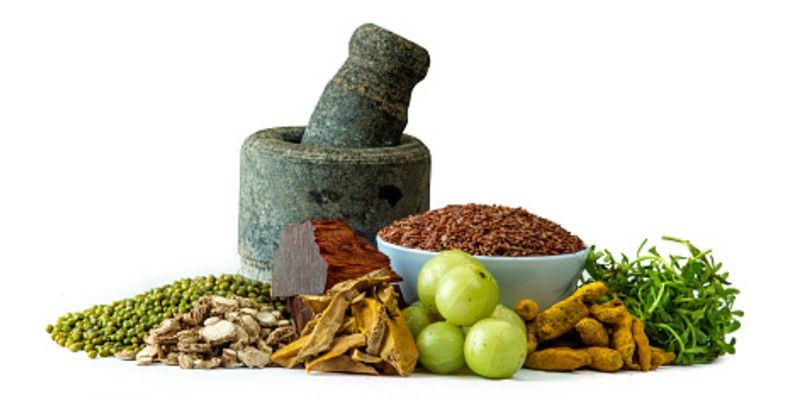 He also spoke about Ayushman Bharat scheme. He said over 1 crore beneficiaries are getting free treatment under the Ayushman Bharat scheme.
Modi also spoke about Cyclone Amphan and the locust attack.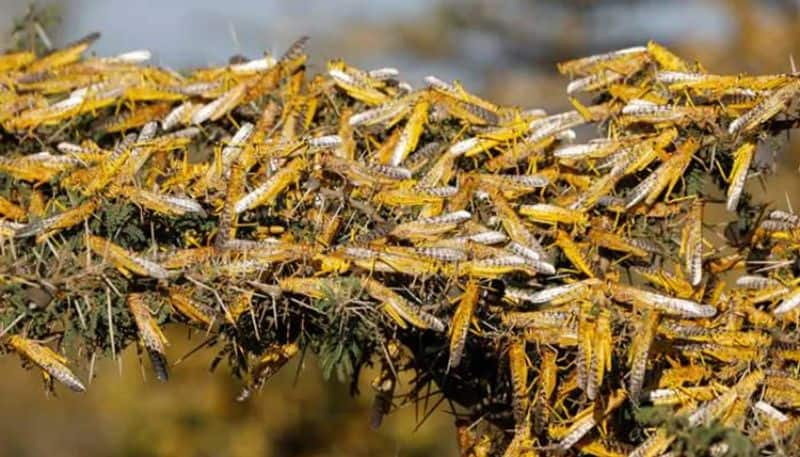 He requested people to plant more trees on World Environment Day. Don't forget to store water for birds.
Last Updated May 31, 2020, 12:17 PM IST