Mangaluru youth spreading communal, provocative messages, issuing death threats to PM Modi, Shah arrested
A youth who goes by the name Anwar was arrested by the Bantwal Police in Mangaluru, Karnataka, following a complaint over making communally provocative statements through messages and issuing death threats to PM Modi and Union home minister Amit Shah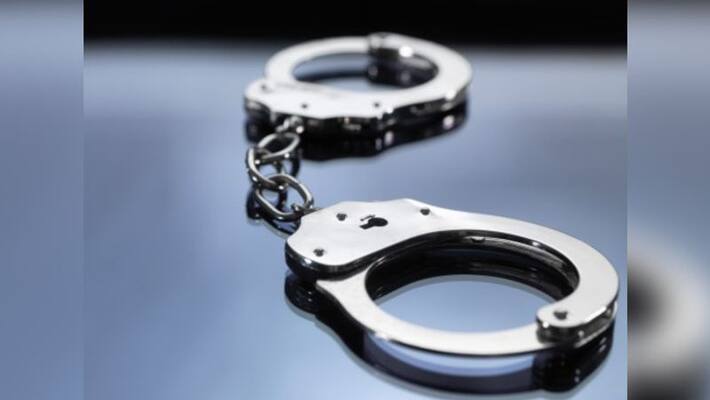 Mangaluru: Anwar, a youth reportedly working abroad, was arrested on Monday (January 6) on charges of issuing a 'death threat' to Prime Minister Narendra Modi and home minister Amit Shah.
The accused, Anwar, a native of Peruvai village in Mangaluru, Karnataka, was arrested by Bantwal circle inspector TD Nagaraj and sub inspector Vinod. 
Anwar has been accused of allegedly posting messages opposing the Citizenship Amendment Act (CAA) and had also reportedly made communally provocative remarks. It is said that these provocative messages had gone viral on WhatsApp groups. 
A person named Yathish had filed a complaint against Anwar and had alleged that the latter was trying to create communal unrest by circulating hateful messages about religion. 
Around 10 days ago, Anwar and another person identified as Niyaz, also from Peruvai, had allegedly sent provocative messages. Also, the duo had even contacted RSS workers in Vamanjoor and youths from Vamanjoor working abroad asking them to oppose CAA and NRC by sending messages on WhatsApp. 
According to Yathish's complaint, Anwar, in his messages, allegedly threatened to 'kill' Modi and Amit Shah if Muslims were affected by CAA and NRC. Yathish had urged the police to arrest him.
Bantwal Police arrested Anwar based on a complaint when he came to his hometown for a visit. 
A case has also been registered against Niyaz at the Vittal police station and the cops are on the lookout for him.
Last Updated Jan 7, 2020, 12:25 PM IST