Mangaluru City Corporation polls: Woman food delivery agent to contest on Congress ticket
Meghana Das, a Zomato food delivery agent from Mangaluru, Karnataka, will be contesting the upcoming Mangaluru City Corporation poll which is slated to be held on November 12, 2019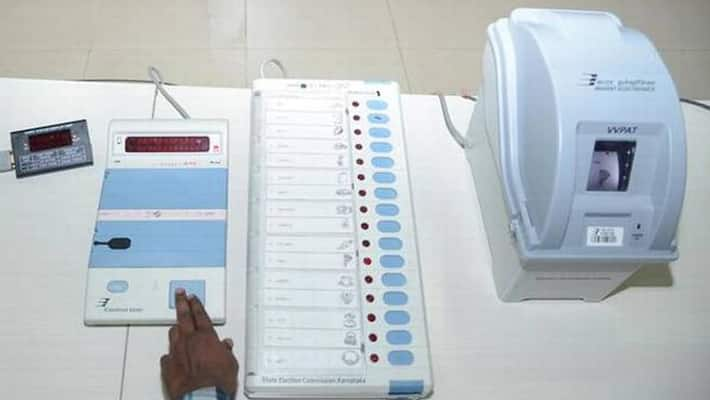 Mangaluru: Meghana Das, a food delivery executive in Zomato, is now contesting Mangaluru City Corporation (MCC) polls on Congress ticket.
Das is contesting from the Mannagudda ward. It is reportedly said that she started her career in Bengaluru and used to work with the Hewlett Packard company.
Later she moved to Dubai and started working there, but due to her personal reasons, she had to come back to India.
Speaking to reporters, Das said, "When I came back to India, I tried looking for a job, but in Mangaluru finding a job with a salary of over Rs 15,000 is a difficult task, so I joined Zomato as a food delivery executive."
She further asserted that after facing some difficulties while working as a delivery woman, a friend of hers, who is working with the Congress party, took her to a senior member of the party to discuss these issue.
"While delivering food I had fallen off due to bad roads, and there are safety issues as well," said Das.
"After listening to my issue, the senior member suggested me to contest the MCC election. I eventually got a ticket as well, though I never expected to get one. I was convinced that since I travel a lot every day and know the problems closely, I can serve the people," she added.
Meghna has been working with Zomato for around nine to twelve months now.
"If by God's grace, the voters support me and allow me to win, I'd focus more on the betterment of roads, the safety of women, drainage facilities, water problems. I have seen a lot of problems in my ward, and I want the best for it," said Das.
According to the Election Commission, the 60 wards of Mangaluru City Corporation Council will go to polls on November 12, 2019. 
Last Updated Nov 10, 2019, 5:22 PM IST