Mananthavady violence: CPI(M) leader supports workers accused of assaulting father of harassed girls
CPI(M) district secretary of Wayanad Gagarin came to the defence of party workers who are accused of assaulting a man for questioning them over harassment of his daughters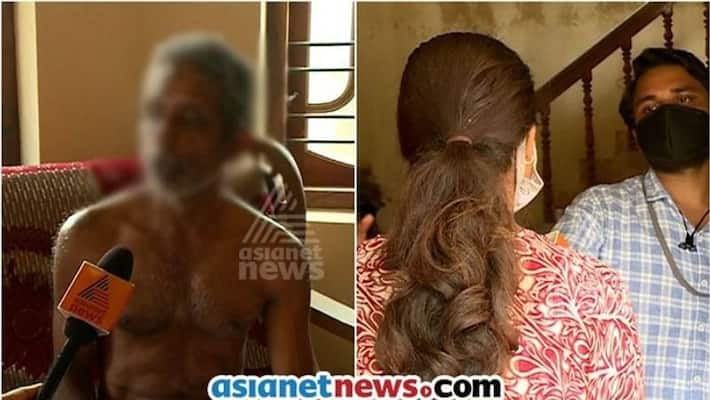 Mananthavady: CPI(M) district secretary of Wayanad Gagarin tried to justify the acts of the accused in a case where a father of two young girls was allegedly assaulted by a group of party members, when he questioned them about trying to harass the girls who went to a nearby river to bathe. The workers were also accused by the girls of trying to take obscene snaps of them while they were bathing. A fight erupted when the father tried to question the indecent act by the men, and they beat him up brutally. The father lost a tooth in the attack.
Police had registered a case regarding the incident and are on the lookout for the accused youth. All of them are absconding. The girls and their father alleged that they are being protected by the CPI(M) leadership in the district and that the efforts are on to sabotage the ongoing investigation.
The district secretary of CPI(M) in Wayanad, Gagarin, said that the girls should have complained to police about the men instead of sending their father to engage in a brawl with the youngsters. He alleged that the father had begun the assault and his men were only acting in self-defence. He ensured though, that the members will not be spared if proven guilty after police investigation.
The incident happened in Muthireril near Mananthavady. Five CPI(M) cadre are on the run, in connection with the incident. The man who was injured in attack is advised to rest at home since the lockdown was still in place.
Last Updated May 13, 2020, 8:12 PM IST