Man living with air hostess forces her into abortion after promising marriage, trapped by police
An air hostess cohabited with a man who promised to marry her. She was also allegedly raped and was forced to abort her child. Police have arrested the accused.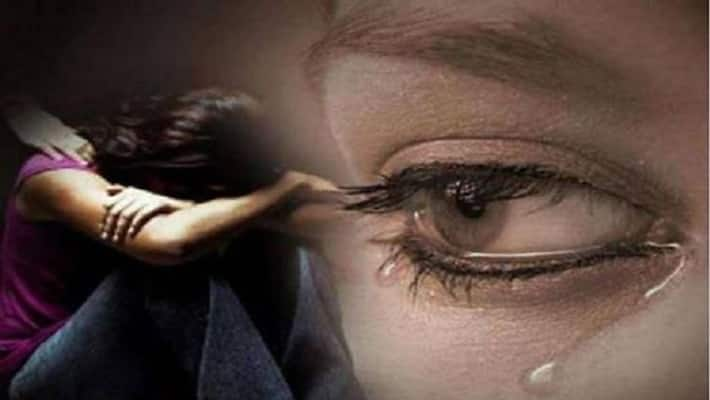 Kolkata: By making the false promise of marriage, a boyfriend cohabited with his girlfriend. Not only that, he also allegedly raped the woman. The victim is an air hostess by profession. Police have arrested the accused. The shocking incident took place in Shalipur village of Haroar in Basirhat.
According to reports, the name of the accused is Ghiyasuddin Mollah. He is a resident of Shyamnagar, Kashipur Police Station, South 24 Parganas. He would frequently visit Dumdum Airport.
One day, on his visit to the airport, Ghiyasuddin had a conversation with a young woman, an air hostess, who is a resident of Shalipur in Haroa. Within a few days, both became close to each other. It didn't take long for their friendship to develop. The air hostess alleged that her boyfriend cohabited with her on the promise of marriage and stated that he even raped her for not agreeing to continue living with her.
When the woman became pregnant, she was forced to have an abortion. Later, Ghiyasuddin informed the air hostess that it was not possible for him to marry her.
Feeling betrayed by her lover, the woman filed a case against Ghiyasuddin on charges of rape, indulging in physical relationships by making false promise of marriage and abortion, at Haroa Police Station. Police arrested the accused from Kashipur in South 24 Parganas on Sunday (August 23) night. The woman was taken to Basirhat District Hospital for physical examination.
The air hostess made a confidential statement before the magistrate in court. The accused has denied all the allegations.
 
Last Updated Aug 25, 2020, 11:37 AM IST