Man impersonating as Army officer, passed info to Pakistan; arrested in Bengaluru
Military intelligence and CCB police in a joint operation arrested a spy working for Pakistan. The accused reportedly impersonated himself as an Army officer and shared information via Whatsapp messages to Pakistan's ISI. An FIR was registered under relevant IPC sections and also under Official Secrets Act.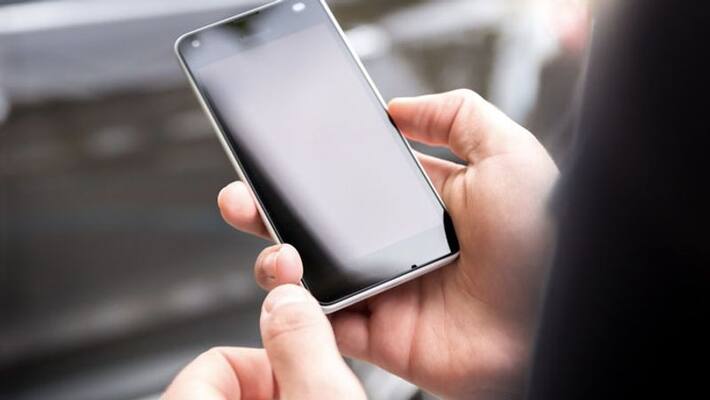 Based on information, the officials attached to the Indian Military Intelligence and Central Crime Branch (CCB), Bengaluru managed to arrest a spy working for Pakistan's Inter-Services Intelligence (ISI).
The arrested person is identified as 24-year-old Jitender Singh originally from Rajasthan state's Barmer.
The Army's Southern Command Military Intelligence and CCB watched his activity for some time and nabbed him at Jolly Mohalla in the city market segment.
As per reports, officials say that the accused who is a garment seller was in contact with an officer attached to Pakistan's ISI network. The accused had reportedly exchanged messages and also made phone calls and video calls from Whatsapp platform.
The officials further claimed that Jitendra also shared information like photographs and details of the Indian Army area and had allegedly shared defense vehicle movement in the Barmer Military station with the enemy country officials.
He also carried out exploration of defense posts near the international border based on the instructions from ISI officials.
The arrested person is also accused of impersonating by wearing a Captain's uniform and presenting himself as an Army officer to carry out the nefarious act.
The accused has been booked under relevant IPC sections and also under Official Secrets Act for passing the country's sensitive information to the rival nation.
With festivals lined up, threats of terror activity looms large and the Intelligence sources have intensified their information network. Following satellite calls from parts of Karnataka, the state home department also has put Coastal Karnataka under high alert and with this latest development, the security cover will get further tightened.
Last Updated Sep 20, 2021, 7:42 PM IST