Man arrested for raping 75-day-old daughter
Tamil Nadu Police on Thursday arrested a 40-year-old man for raping his 75-day-old daughter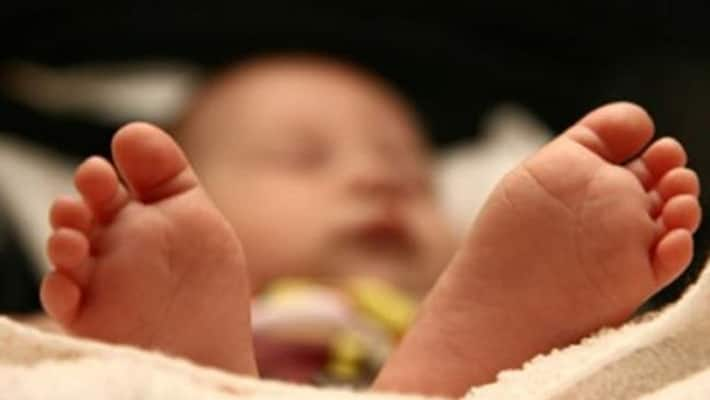 Erode: A 40-year-old man was arrested in Tamil Nadu's Erode for raping his 75-day-old daughter. The accused was arrested by the police on a complaint filed by his wife.
The woman in the complaint said that the incident occurred when she went for work. As she returned from work, she noticed injuries on the private parts of the baby.
Also read: A 53 -year-old woman died at a COVID19 quarantine centre
The baby was rushed to the hospital for further treatment, she was shifted to Salem government medical college. Presently the baby's condition is stable.
The accused has confessed to police after the arrest. He is remanded to judicial custody.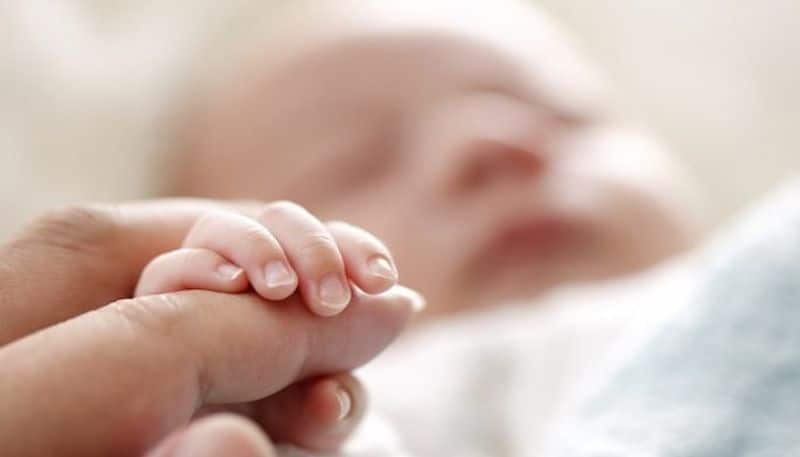 Days ago, a 23-year-old woman, who is mentally challenged, was allegedly raped by her father in Haryana's Panchkula district. The incident came to light when the survivor delivered a still child at a hospital where she was admitted due to stomach ache.
The incident took place within the territorial jurisdiction of Sector 18 Police Station. A police team arrived at the hospital to investigate the matter after receiving information from the hospital authorities. According to the police, the accused had been raping his daughter for the last several months. He even sexually exploited her when she was pregnant.
Last Updated May 28, 2020, 1:31 PM IST