Malda in West Bengal reports its first coronavirus case
Malda was one of the few places where coronavirus had not spread its wings. But the scenario is not the same anymore. Malda reported its first coronavirus patient.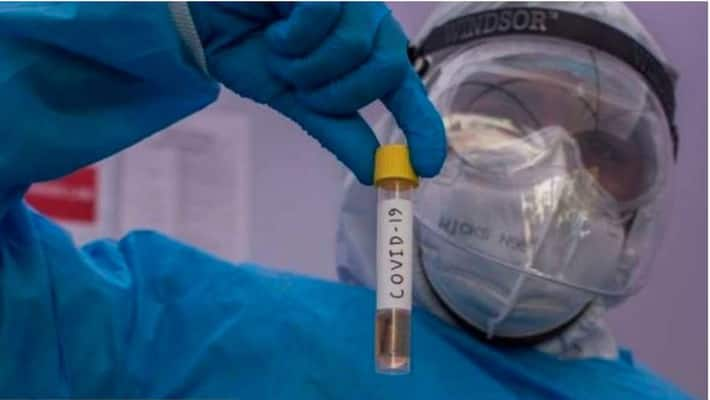 Kolkata:  After spreading all over West Bengal, now Malda reported its first coronavirus case. Malda was one of the few places, which was a non-infected district.
A daily wage worker tested positive for coronavirus. He had recently returned from North 24 Parganas. In the aftermath, he tested coronavirus positive.
On April 24, the district administrative helped a few daily wage workers to return to Malda. Two buses were arranged for them from Manekchowk. Upon arrival, some of those workers were quarantined in a local college, while others were sent to Malda's Polytechnic College.
A man from Manikchak College was found to be coronavirus positive after the swab tests were done. Without further delay, the man was taken to the Malda Narayanpur Private Hospital, where he has been kept in complete isolation. Currently, the hospital is treating 19 COVID patients.
Even though the district administration has decided to be silent on this matter, sources said, the people who came in contact with the coronavirus patient, have been quarantined. Their first test results came out to be negative. The officials are awaiting the second report.   
Last Updated Apr 28, 2020, 3:11 PM IST