Malayalam actress attack case: Sessions court to decide on resuming trial on Monday
The Additional Special Sessions Court will hold a sitting on Monday to decide on resuming the trial in the sensational Malayalam actress abduction and attack case.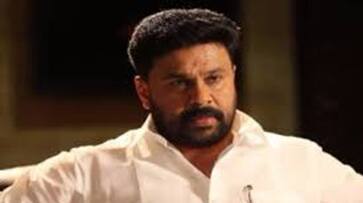 Kochi: On Monday, the sessions court will hold a sitting on resuming the trial in the Malayalam actress attack case. 
On February 17, 2017, a south Indian actor was abducted and assaulted by a group of men in a moving car.
In 2019, the Supreme Court had directed that the trial of the case be completed within six months.
Following the coronavirus outbreak, the trial scheduled from March 25 to 28 and April 1 to 7 was postponed. The first phase of witness examination was scheduled to be completed by April 7, with as many as 136 witnesses listed. In the second phase, 119 witnesses are to be heard.
With the deadline having ended in April, the court will look to resume proceedings as soon as possible. During the first phase of the witness examination, around 50 witnesses were examined. 
Dileep sends abduction visuals to forensic science lab:
 According to reports, the visuals of the incident in question were transferred from the phone of the main accused in the case, Pulsar Suni, in a memory card.
One of the accused in the case, Mollywood actor Dileep has always maintained that the visuals of the memory card will prove his innocence and approached the court to obtain the visuals. 
Upon receiving them, Dileep sent the visuals of the alleged abduction to the Central Forensic Science Laboratory (CFSL), Chandigarh, to check its authenticity.
According to reports, the memory card, which was sent to CFSL does contain visuals of the assault. 
Last Updated May 10, 2020, 4:00 PM IST