Madhya Pradesh: 2.5-yr-old girl, rescued from borewell after over 51 hrs, declared dead
The 2.5 year old girl fell on June 6 and she was stuck at 40 feet. However, she was pushed 100 feet deeper due to the vibrations of the machines being used in her rescue operation.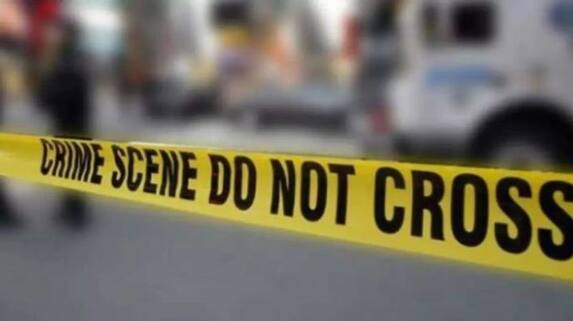 A two-and-a-half-year-old girl who fell into a borewell in Madhya Pradesh's Sehore district was rescued following a 51-hour rescue mission. The girl, identified as Shrishti Kushwaha, was taken to the Sehore district hospital after being pulled from the borewell at 5 pm. She was unconscious at the time. A few minutes later, officials declared her dead.
Earlier today, a team of robotic professionals assisted the rescue team in removing a girl who fell into a 300-foot deep borewell in a field on Tuesday. 
The girl fell into the borewell at 1 pm on Tuesday. She was initially trapped at a depth of around 40 feet in the borewell, but due to vibrations generated by machineries involved in the rescue mission, she sank to nearly 100 feet, making the task more difficult.
An Army team also joined the rescue operation, while teams of the National Disaster Response Force (NDRF) and the State Disaster Emergency Response Force (SDERF) worked to rescue the girl, officials said. 
According to officials, up to 12 earth-moving and porcelain machinery were also involved in the rescue effort. The recent event has brought to light the hazards presented by unprotected and abandoned borewells. 
A two-year-old child fell down a narrow borewell in Gujarat's Jamnagar district on Saturday and became trapped at a depth of 20 feet. She perished after 19-hour-long rescue operations by numerous organisations, according to an official.
Last Updated Jun 8, 2023, 7:07 PM IST