Leadership crisis in Congress: MP CM Shivraj Singh reiterates 'No one can save such a party'
As the leadership issue exposes the Congress, with several leaders publicly airing their grievances, MP CM Shivraj Singh has predicted that no one can save Congress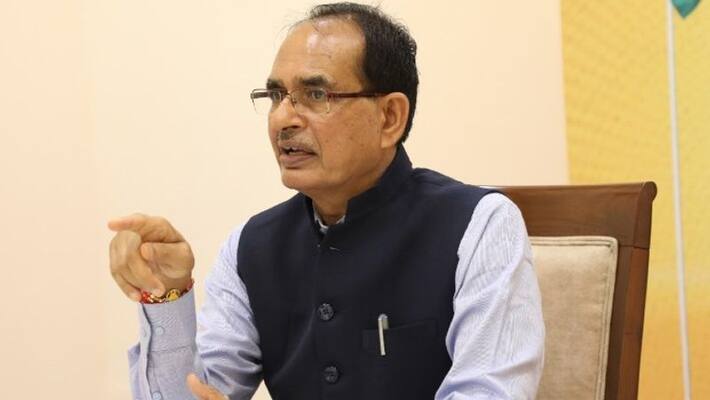 Bengaluru: The split in Congress is wide open as the Congress Working Committee held today to discuss presidentship issue exposes how the infighting in Congress has hit rock bottom. 
It is to be noted that Ssnior leaders like Ghulam Nabi Azad and Kapil Sibal were very vocal about the allegation that they had been in cahoots with the BJP. Taking offence to it, Kapil Sibal even put out a tweet, expressing his disgruntlement. But he later deleted it, saying Rahul denied any such allegation.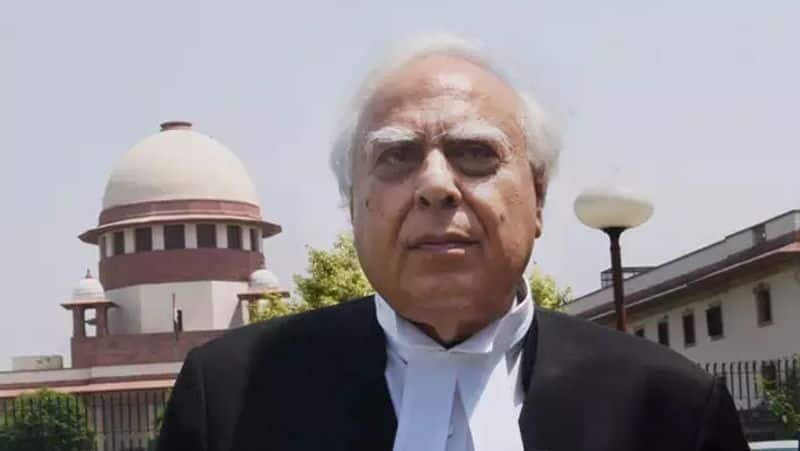 This issue has snowballed into a huge controversy. MP CM Shivraj Singh Chouhan took a jibe at the grand old party saying no one can save it. He also drew parallels with how Jyotiraditya Scindia was also branded to have had contacts with the BJP when he rebelled. 
He said, "Now, when leaders like Ghulam Nabi Azad and Kapil Sibal are demanding full-time party chief, they are also being accused of colluding with the BJP. No one can save such a party."
Another senior leader Uma Bharti said, "Gandhi-Nehru family's existence is in crisis, their political dominance is over, Congress is finished…so who stays in what position hardly matters now..."
"Congress should return to Gandhi, the real 'swadeshi' Gandhi without any foreign element." 
Congress is in a turmoil since it elevated Sonia Gandhi to the president of the party as Rahul Gandhi quit owing to the humiliating defeat in 2019 Lok Sabha elections. 
Though she completed one year as the interim chief, she has expressed her willingness not to continue.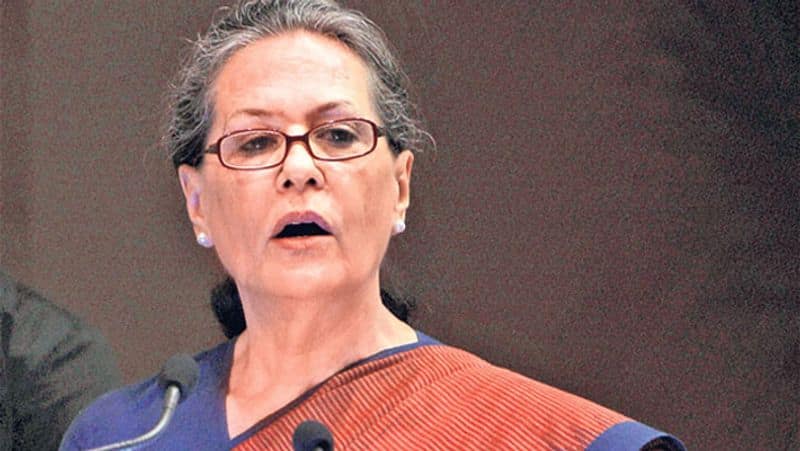 In today's meeting, senior leader Ahmed Patel, reports add, proposed the name of Rahul Gandhi to take over the reins from his mother. 
But Rahul Gandhi is reluctant and so is his sister Priyanka Gandhi. They have openly batted that a non-Gandhi should take over the leadership. 
However, many senior leaders including Manmohan Singh, Kamal Nath want Sonia Gandhi to continue leading them. 
 
Last Updated Aug 24, 2020, 4:34 PM IST