'Love Jihad' to be made punishable with 5 years in jail in Madhya Pradesh
Shivraj Singh Chouhan's Madhya Pradesh government is all set to introduce the MP Freedom of Religion Bill, 2020 in the state assembly that seeks to crack down on instances of 'Love Jihad'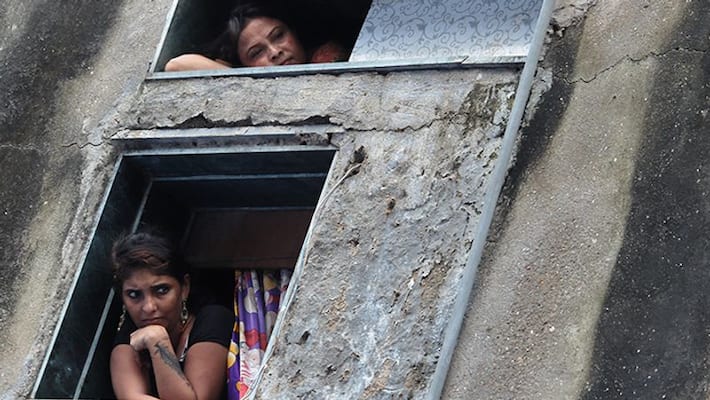 Shivraj Singh Chouhan's Madhya Pradesh government is all set to introduce the MP Freedom of Religion Bill, 2020 in the state assembly that seeks to crack down on instances of 'Love Jihad'
Giving details of the Bill, MP Home Minister Narottam Mishra said: "The Bill will provide for 5 years of rigorous imprisonment. We are also proposing that such crimes be declared a cognizable & non-bailable offence."
"There will be provision to declare marriages taking place forcefully, out of fraud or by tempting someone, for religious conversion, null and void. Those assisting in committing this crime will also be considered a party to the crime."
To recall, Chief Minister Shivraj Chouhan had earlier hinted at bringing in the new legislation against 'Love Jihad'. 
However, the right to marry a person of one's choice is guaranteed under Article 21 of the Constitution.
"Jihad will not be permitted in the name of love at any cost in the state. Necessary legal provisions will be made against Love Jihad," he had said.
Last Updated Nov 17, 2020, 1:37 PM IST