Latur Drought: A visit the Minister could have avoided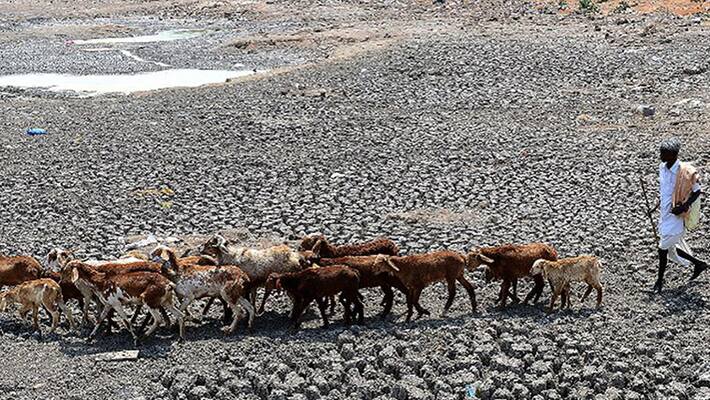 As Latur reels under severe drought conditions, about 10, 000 litres of water was wasted to clean a helipad when the Maharashtra Revenue Minister Eknath Khadse visited the district to review drought situation on 15 April.
According to local officials, Khadse landed at a helipad in Belkund village to monitor the situation.  Incidentally, Belkund happens to be just 40 kms from the drought striken district.
However, according to a report by Huffington Post, the minister has denied all the allegations and said that the whole issue is being blown out of proportion. 
According to PTI, NCP spokesperson Nawab Malik said that the government is "non-serious" on drought and has become "arrogant" due to power. "The minister could have landed at Latur where there is a proper airport and then driven to the village in a few minutes. But Khadse wanted to insult people in the drought-affected area who are struggling for a single drop of water," he said.
Since April 11, the railways have delivered 15 lakh litres of water to parched Latur which is one of the worst-affected districts in Marathwada region.
Last Updated Mar 31, 2018, 6:56 PM IST