Kota infants' tragedy: Death toll rises to 110 in JK Lone hospital
Three more infants died on Sunday as the death toll rose to 110 in Kota's JK Lone hospital in Rajasthan. While deputy CM Sachin Pilot criticised his own government over the insensitivity over the infants' death, CM Ashok Gehlot had claimed that the death toll was less compared to previous records.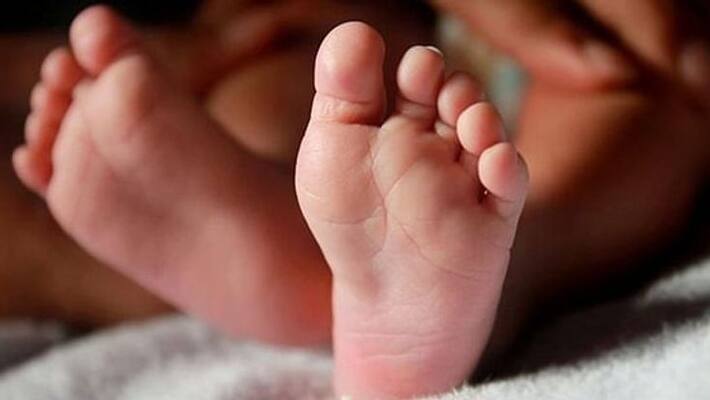 Jodhpur: The death toll of infants has risen to 110 at the JK Lone government hospital here on Sunday with three more infants breathing their last.
The toll was 107 on Saturday. Earlier on Saturday, a central team of experts visited the hospital to take stock of the incident.
A three-member state government committee of doctors, who was sent to investigate the matter on December 23 and 24, found that the hospital is short of beds and it requires improvement.
However, the committee gave a clean chit to the doctors for any lapses over the recent death of infants admitted there.
The incident has evoked strong opposition from all quarters including Rajasthan deputy chief minister criticising the insensitivity and compassion over the deaths of over 100 children in JK Lone hospital in Kota. 
However, Rajasthan chief minister Ashok Gehlot claimed that the death toll was less compared to the previous years. Ashok Gehlot also said that his government is sensitive to the death of infants and is taking measures to reduce the number of deaths of infants by installing machines such as IMR in ICU.
"As soon as we learnt about the infants' death incident, our team reached the hospital immediately and investigated the matter. There was no lapse in the treatment of the children. The Kota infants' death toll has been the lowest as compared to the last five-six years under BJP's rule. Every year, 1000 deaths were reported a year during their (BJP) tenure but during our term only 900 deaths have been reported. Infant death is a sensitive issue. Infant mortality in this hospital of Kota is steadily decreasing. I want it to reduce further across the entire country," he said. 
Last Updated Jan 5, 2020, 1:52 PM IST