Kollywood embraces actor Suriya after Madras HC judge seeks contempt proceedings against him
Actor Suriya had taken to social media and slammed the courts over the National Eligibility cum Entrance Test (NEET).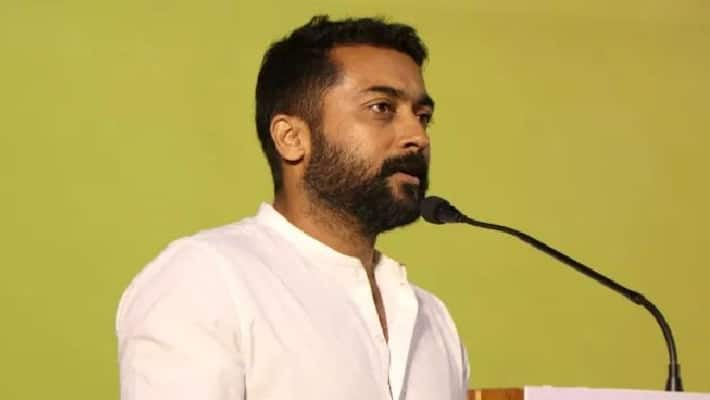 Chennai: Madras high court judge has written to the Chief Justice seeking initiation of contempt proceedings against Kollywood actor Suriya. This move comes after the actor released a statement on his social media handles pertaining to students ending their lives owing to fear ahead of the NEET exam and the need to voice out against NEET.
However, fans and Kollywood celebrities have come together on social media in support of Suriya. Actors such as Shanthanu, Seenu Ramasamy and many other celebrities have spoken in support of the actor.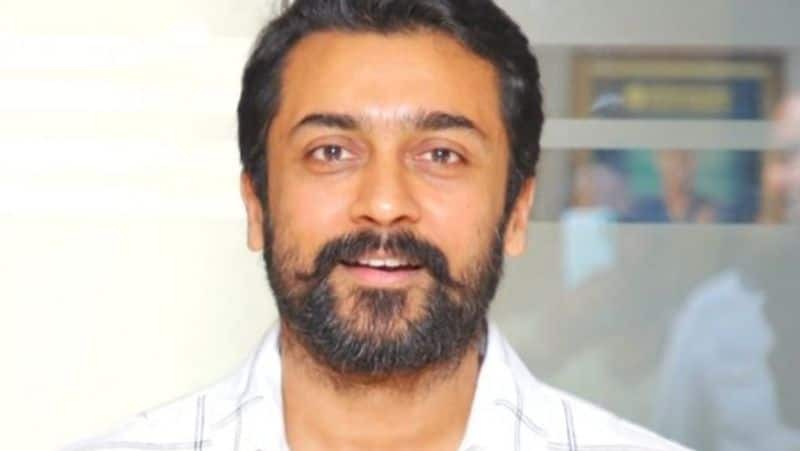 According to reports, Suriya in a statement in Tamil said that it was painful that students are having to write exams to prove their eligibility at the time of a deadly pandemic. One of the lines in the actor's statement said that while fearing for their lives amid corona pandemic and delivering justice via video conferencing, the court orders students to go without fear and write the exams.
This statement reportedly came to the attention of the judge, which led to him seeking initiation of contempt proceedings.
Also read: West Bengal: NEET candidate goes missing while going to collect admit card for examination
The judge, Justice SM Subramaniam in his letter to the Chief Justice, wrote, "The said statement in my considered opinion amounts to contempt of court as the integrity and devotion of the Hon'ble Judges as well as the Judicial System of our Great Nation are not only undermined but criticised in a bad shape, wherein there is a threat for the public confidence on the Judiciary (sic),"
"The statement reveals that the Hon'ble Judges are afraid of their own life and rendering justice through video conferencing. While-so, they have no morale to pass orders directing the students to appear for NEET Exam without fear (sic)," the judge wrote.
Last Updated Sep 14, 2020, 4:24 PM IST