Kolkata businessman files Rs 100 crore defamation case against wife, her 14 lovers
In West Bengal, a businessman has filed a case against his estranged wife and her 14 lovers. He has demanded Rs 100 crore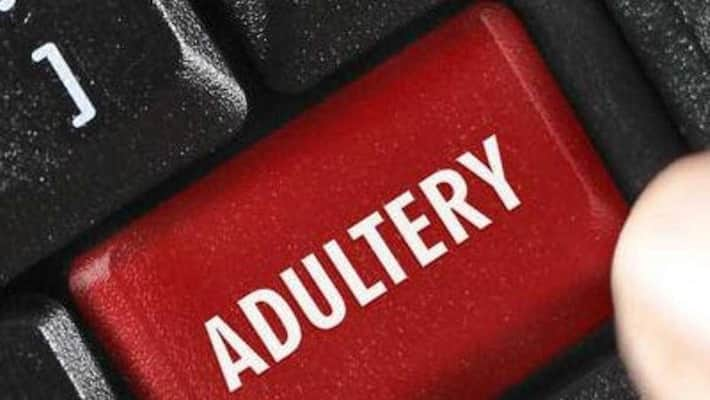 Kolkata: In a bizarre case, a businessman in Kolkata has filed a Rs 100 crore defamation case against his wife and her 14 lovers.
The West Bengal businessman suspected his wife of having an affair and reportedly deployed his driver to keep a close watch on her and inform him. After watching her movements for some time and her meeting many men, based on her calls, and chats and other evidence, the man snapped ties with his wife.
Now, he has filed a defamation suit claiming the affairs of his estranged wife had put his reputation at stake. His wife's illicit relationships have also caused mental agony for him, according to reports. This incident has become the talk of the town and when the man moves around, some point fingers at him.
Some of his 14 boyfriends are reportedly married and have children. The businessman also blamed his wife's unmarried lovers for spoiling his reputation by having an affair with his wife despite knowing she was married. 
All have been served notices to make the payment online within two weeks. As per reports, in the notice, the husband explained that he knew about the illicit relationships and his wife kept in regular contact with them and had physical relationships with them. Initially he knew about her illicit relationship but was shocked to know that she had 14 lovers.
Also watch: We know India is battling enemies like the dreaded Covid-19 & a conniving China. But there is a bigger enemy, and that one lies within.
Find out more in #TheNewsableDecipher
Last Updated Jul 29, 2020, 11:24 AM IST