Kohinoor given to East India by Punjab rulers: Govt tells SC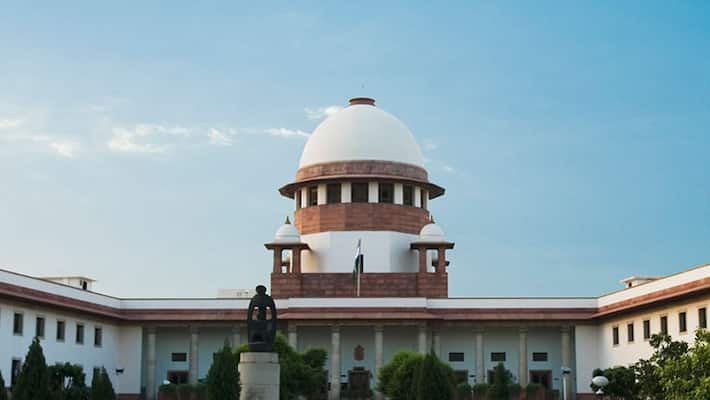 New Delhi: Government today told the Supreme Court that Kohinoor diamond was neither "forcibly taken" nor "stolen" by British rulers but given to the East India Company by the rulers of Punjab.

"Kohinoor cannot said to be forcibly taken or stolen as it was given by the successors of Maharaja Ranjit Singh to East India Company in 1849 as compensation for helping them in the Sikh wars," Solicitor General Ranjit Kumar told a bench headed by Chief Justice T S Thakur.

The apex court then asked whether the government was willing to stake a claim to the Kohinoor, one of the most valuable diamonds in the world.

The Solicitor General told the apex court that the demand to get back Kohinoor have been raised time and again in Parliament.

"If we claim our treasures like Kohinoor from other countries, every other nation will start claiming their items from us. There will be nothing left in our museums," Solicitor General said.

He said this was the stand of Ministry of Culture while the response from Ministry of External Affairs, which is also a party, is awaited.

The bench, also comprising Justice U U Lalit, then asked the Solicitor General to file a detailed reply within six weeks.

"We would like to know if there is a claim the government wants to make? See, we are not inclined to dismiss this plea. If we dismiss it, that country (United Kingdom) may say that your Supreme Court has rejected the plea and it may lead to denial of the governments legitimate claim.

"You cannot afford dismissal as it may be treated as an obstruction in your way. You formulate a response and file it in six weeks," the bench observed.

The apex court had asked the government to clarify its stand on a PIL seeking return of Kohinoor diamond to the country.

Kohinoor, which means Mountain of Light, is a large, colourless diamond that was found in Southern India in early 14th century. The 108-carat Kohinoor gem, which came into British hands during the colonial era, is the subject of a historic ownership dispute and claimed by at least four countries including India.

The court was hearing a PIL filed by All India Human Rights and Social Justice Front seeking directions to the Indian High Commissioner in United Kingdom for the return of the diamond, besides several other treasures.

The PIL has made Ministry of External Affairs and Ministry of Culture, High Commissioners of UK, Pakistan and Bangladesh as parties in the case.

It had also sought return of the "ring and talwar of Tipu Sultan and other treasures of Tipu Sultan, Bahadur Shah Zafar, Rani of Jhansi, Nawab Mir Ahmad Ali Banda and other rulers of India." 
Last Updated Mar 31, 2018, 6:46 PM IST