Kerala: Transport minister says IAS officer's reckless driving killed journalist
Transport minister AK Saseendran in the Kerala Assembly said that IAS officer Sriram Venkitaraman, who was arrested in connection with the death of a journalist after his car knocked down the victim in August, was due to careless driving.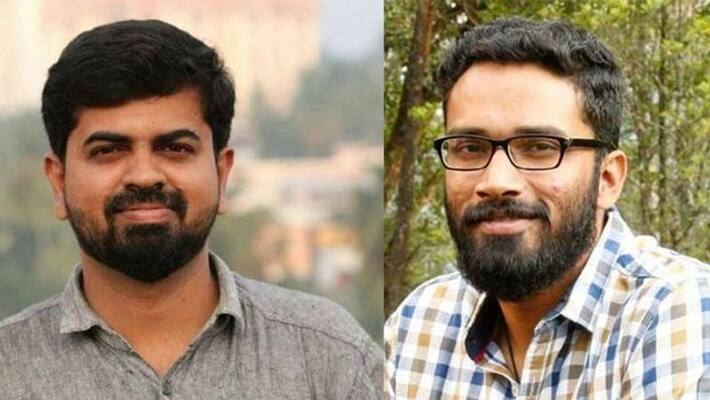 Thiruvananthapuram: AK Saseendran, transport minister of Kerala, said that the accident that led to the death of journalist KM Basheer was caused by the reckless driving of IAS officer Sriram Venkitaraman. Saseendran refused to answer the question posed in the Assembly on whether Sriram Venkitaraman was drunk during the accident.
 
It is alleged that the IAS officer gave an incorrect statement to police in order to escape from the law. However, the state government suspended him the next day for violation of service rules and served him with a show-cause notice. But Venkitaraman denied all charges in the notice and claimed to have been sober at the time of the accident. He also declared that he had not tried to forge fake documents. He also appealed for a chance to provide an explanation in person.
On October 4, the committee headed by the chief secretary rejected his explanation and decided to extend his suspension for an additional 60 days.
Venkitaraman had grabbed headlines for his hard work and diligence with respect to his job. Venkitaraman had been working against illegal encroachments and towards reclamation of properties, and the government was allegedly upset with this. This also led to his transfer, but there were reports that he was assigned a new role as part of a promotion.
The government had faced much criticism for transferring the IAS officer, who took stern action again illegal encroachments in Munnar. Following this, the government, including the chief minister, said that his promotion and transfer was not an act of vindictiveness.
Last Updated Nov 12, 2019, 4:37 PM IST