Kerala: NCC cadets accuse officers of harassment
CCTV visuals from the Kerala campus have shown National Cadet Corps (NCC) cadets being caned by officers in the college corridor near the principal's office.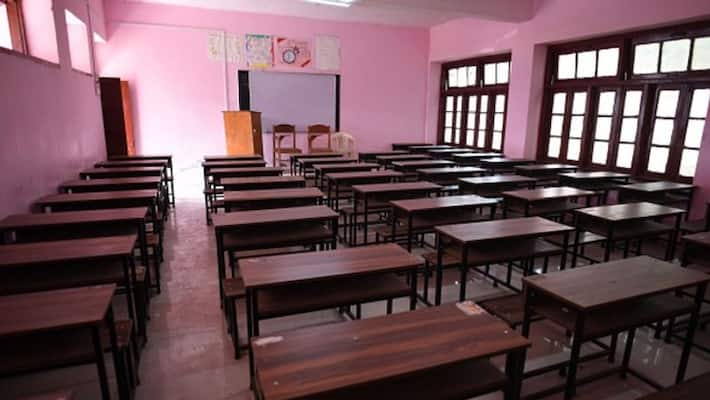 Palakkad: National Cadet Corps (NCC) cadets of Kerala's Alathur SN college have alleged harassment by officers in the campus. A CCTV video from the campus has also gone viral where cadets are seen caned by officers in the college corridor.
Students have also alleged that the harassment took place with the knowledge of assistant NCC officer, who is also the head of a department in the same college. According to reports, when the issue was brought to the notice of the concerned faculty, the assistant NCC officer said that it is part of NCC culture and those who wish to stay will have to undergo this form of punishment.
Reacting to the incident, the college's principal said complaints regarding the alleged harassment have come to their notice. She added that the college has already served a memo to the concerned authority. However, the faculty has refused to accept the memo and have asked for a copy of the complaints. The students are not ready to file a written complaint, as they fear further harassment from faculty.
Last Updated Nov 29, 2019, 5:46 PM IST