Kerala: Missing student's body found in river; family denies allegation of her copying in exam
Anju P Shaji, a degree student at Kanjirappally St Antony's Parallel College had been missing since Saturday evening. Her body was found floating near a dam, 3km away from the college building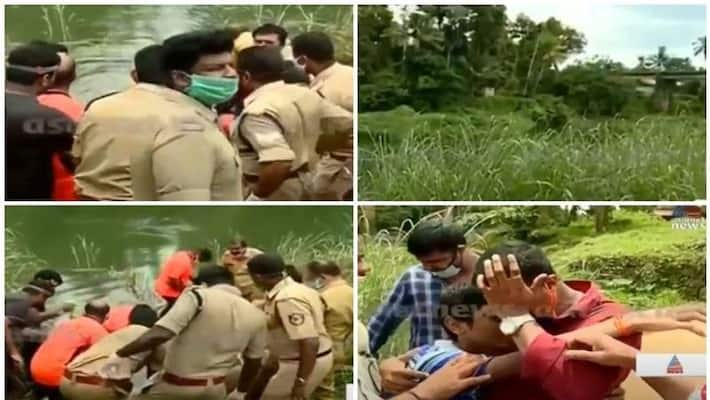 Kottayam: The body of a student who was reported missing was found in Meenachil river in Kerala's Kottayam district. Anju P Shaji, a degree student of Kanjirappally St Antony's Parallel College went missing on Saturday evening.
On the same day, Anju had appeared for her final year exam in Holy Cross college, which is 3km away from where her body was found.
According to reports, during the examination, an invigilator allegedly found the student copying and informed the college principal about it. It is also reported that Anju was ousted from the examination hall and was asked to give a written explanation. She was then asked to leave the college premises.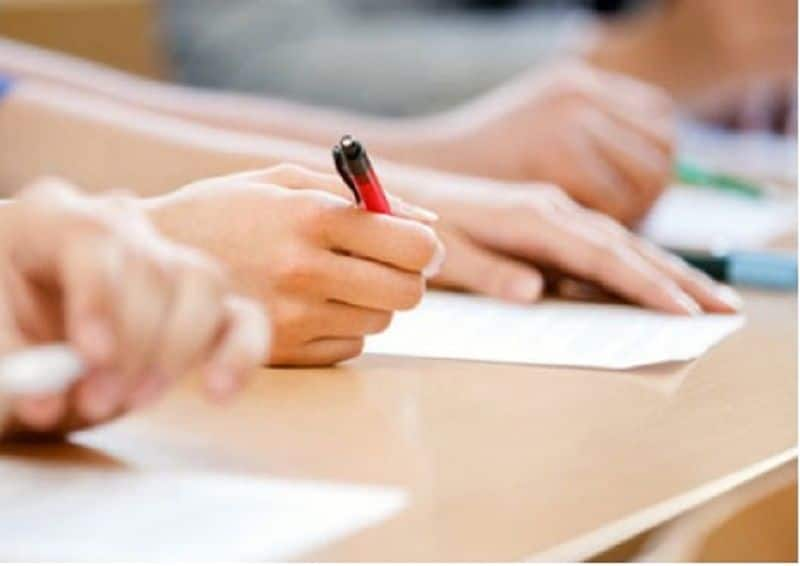 However, her family members and tuition teacher said the girl was unlikely to cheat in the exam as she was an intelligent student.
But Holy Cross College teachers said that action was taken against the girl after she copied in the exam by bringing answers written on the hall ticket.
Last Updated Jun 8, 2020, 3:28 PM IST