Kerala gold smuggling case: Malappuram businessman arrested
A customs special investigation team on Sunday (July 12) nabbed a Malappuram native in connection with the Kerala gold smuggling case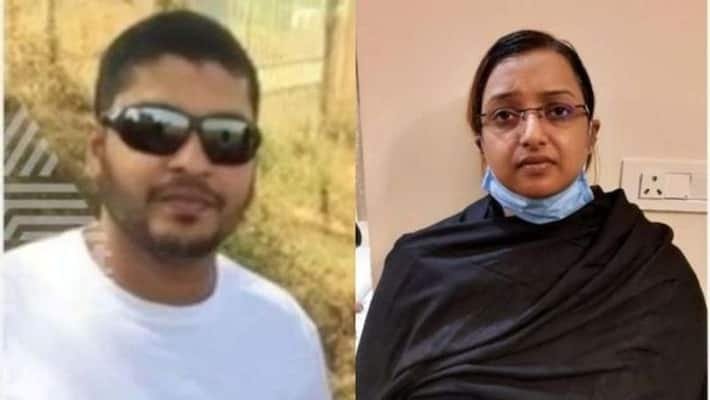 Kochi: KT Rameez, who was nabbed by the customs special investigation in connection with the Kerala gold smuggling case, has been remanded in judicial custody for 14 days. According to sources, Rameez will be shifted to Aluva sub jail. The court remanded Rameez considering his financial crimes.
The National Investigation Agency (NIA) will file an application for Malappuram-based businessman Rameez's detention a day after. The customs has also booked Swapna Suresh in the case in connection with the incident.
According to the FIR, Sarith is the first accused in the case, Rameez is the second accused, Swapna is the third accused and Sandeep Nair is the fourth accused.
It was found that Rameez manages the jewellery supply chain for gold smuggling. Rameez is the link above Sandeep in the racket.
Customs officers believe Rameez can provide details of investors in the gold smuggling racket, people coordinating the smuggling, and the involvement of Swapna and Sandeep. Rameez is suspected to be an investor and a distributor of smuggled gold in the state.
The NIA team will present more evidence against Swapna and Sandeep in court today (July 13). Yesterday the court was asked to submit evidence. Kerala Police have handed over to the NIA a list of key links related to gold smuggling in Kerala.
Last Updated Jul 13, 2020, 1:02 PM IST