Kerala gold smuggling case: Crucial evidence collected from accused Sandeep Nair's seized bag
The bag seized from Kerala gold smuggling case accused Sandeep Nair was examined in the presence of an NIA judge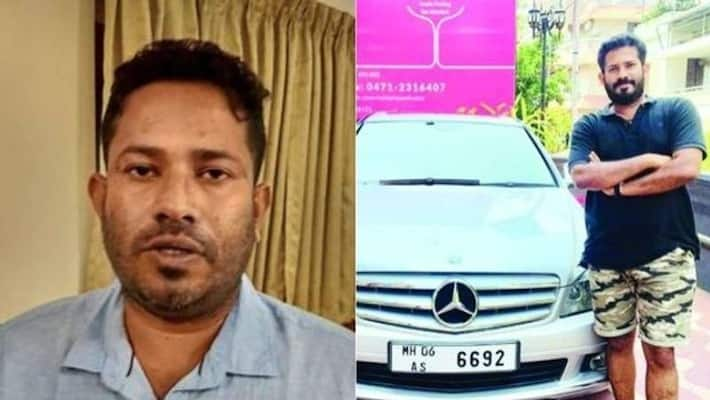 Kochi: In the presence of a National Investigation Agency's (NIA) judge, the bag seized from the Kerala gold smuggling case accused Sandeep Nair, was examined. The bag contained information of the financiers, fixed deposit bank details, dairy and a laptop.
It is not yet known whether the details of those who paid for the gold smuggling were in the bag. Sandeep will be again questioned by the NIA team to get more details about it.
Sandeep's university degree certificates were also found in the bag. The investigation team is also probing whether these certificates are fake or not. Foreign currencies were also found.
It is reported that the investigation authorities received crucial information in connection with the case. The procedures were recorded completely on camera.
According to the FIR, Sarith is the first accused in the case, Rameez is the second accused, Swapna Suresh is the third accused and Sandeep is the fourth accused.
Last Updated Jul 16, 2020, 1:13 PM IST