Kerala gold smuggling case: Accused Swapna Suresh was in touch with top politicians, call records reveal
The call list of gold smuggling case accused Swapna Suresh revealed that she had several times contacted minister of higher education KT Jaleel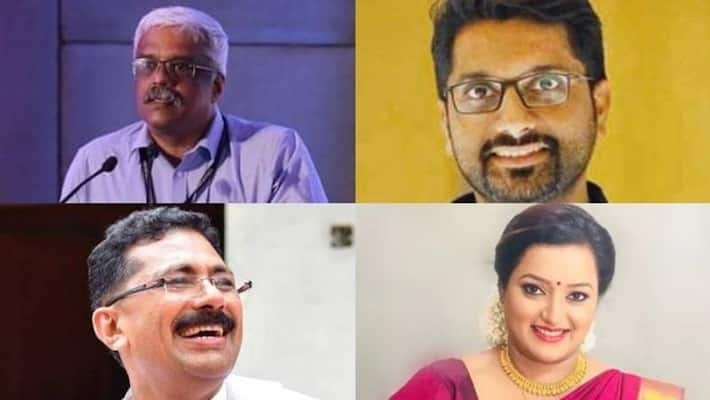 Thiruvananthapuram: Kerala gold smuggling case accused PR Sarith and Swapna Suresh regularly contacted many top politicians in the state. According to Swapna's phone call list, she had contacted minister of higher education KT Jaleel.
Minister Jaleel told the media that he had contacted Swapna as UAE consulate general asked him to call her regarding certain Ramzan kits, which were distributed by the UAE consulate to Kerala.
Also watch: Kerala gold smuggling case: Accused Swapna Suresh had called top politicians
Sarith's call list revealed that he had regularly contacted former IT secretary M Sivasankar. Questions are also raised as to why Sarith, who doesn't have any position in the government firm, contacted Sivasankar who was working for the government. 
The call list also says that Sarith and Swapna have been regularly called by Thiruvananthapuram UAE counsulate's attaché.
It is also to be noted that Swpana's phone tower location claims that she was in Thiruvananthapuram till last Sunday. However, she was arrested by the National Investigation Agency (NIA) from Bengaluru.
Last Updated Jul 14, 2020, 9:28 PM IST