Coronavirus: Maldives thanks India for $250 million support
The budget support of $250 million, was the single largest financial assistance from a donor during the pandemic, said minister of Foreign Affairs of Maldives Abdulla Shahid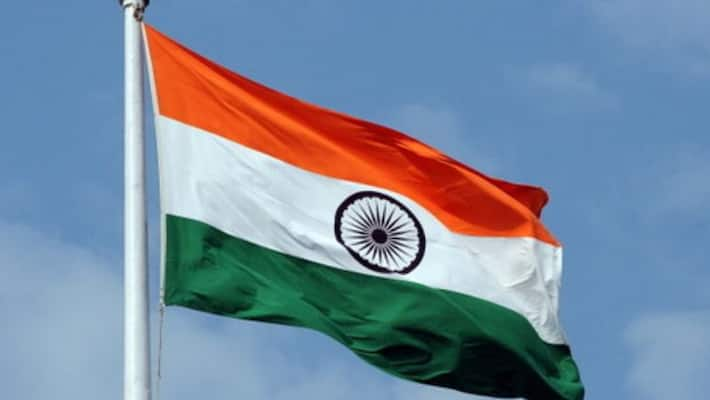 United Nations: Maldives thanked India for the financial assistance of $250 million amid the coronavirus pandemic.  Minister of Foreign Affairs of Maldives Abdulla Shahid said in his address to the General Debate of the 75th Session of the United Nations General Assembly on Tuesday that the pandemic has also highlighted the importance of global cooperation.
He thanked all partners who have generously extended financial, material and technical support during this crisis, even when they themselves are going through challenging times. One such example is India.
Also read:  India protests Pakistan's move to hold elections in Gilgit- Baltistan
Prime Minister Narendra Modi on September 21 said India and Maldives as close friends and neighbours will continue to support each other in their fight against the health and economic impact of COVID-19.
Modi was responding to a tweet by Maldives President Ibrahim Mohamed Solih in which he expressed his thanks to the Prime Minister for India's financial assistance to his country.
Last Updated Sep 30, 2020, 1:51 PM IST