Kerala elephant killing: MP Rajeev Chandrasekhar again appeals to amend PCA Act
In 2016, during the zero hour in the parliament, Rajya Sabha MP Rajeev Chandrasekhar had raised the issue about animal cruelty and appealed to amend The Prevention of Cruelty to Animal Act (PCA)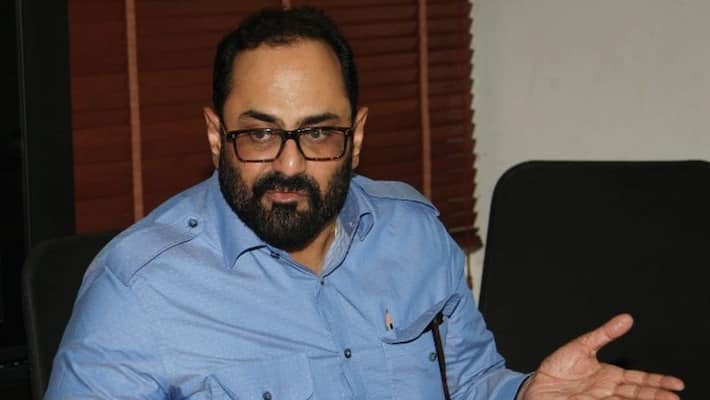 Bengaluru: The brutal killing of a pregnant elephant has created outrage across the nation. The Central government has already taken a "very serious note" of the killing of the 15-year-old elephant in Kerala.
On Thursday (June 4), Rajya Sabha MP Rajeev Chandrasekhar urged Union environment minister Prakash Javadekar to act now and amend The Prevention of Cruelty to Animal Act (PCA).
"My Zero hour in Parliament in April 2016 - on the need to urgently amend #PCA Act (Prevention to cruelty to Animals act) that I raised. @PrakashJavdekar  - you must act now on this pls (sic)," he tweeted.
In April 2016, Rajeev Chandrasekhar had spoken in the parliament, drawing the House's attention on how the horse named Shaktiman had been brutally beaten up resulting in its death. The horse had served the Uttarakhand Police force. He had also mentioned an incident in Bengaluru where a woman had killed eight puppies to teach the mother dog a lesson.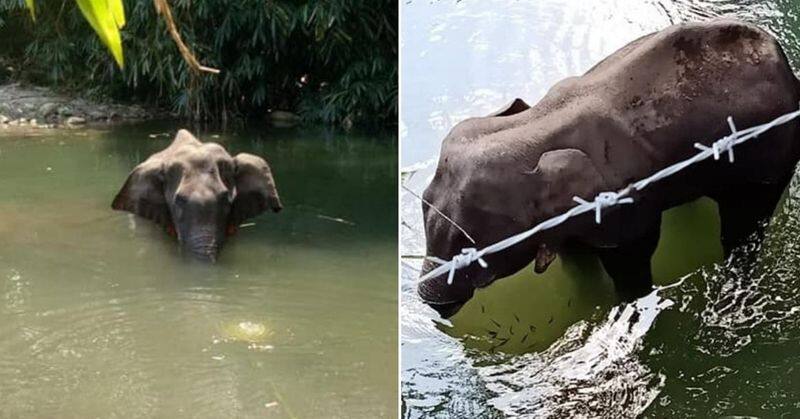 "The Prevention of Cruelty to Animal Act (PCA), 1960 has not been amended since its inception. The Act imposes a paltry penalty of Rs 50 for animal abuse which hardly serves as an effective or strong deterrent for animal abusers," the BJP MP had said.
The MP also shared an online petition launched on change.org urging Kerala government to punish the culprits with murder charges. "Please do the right thing by signing this petition," he wrote.
So far, the petition has garnered 4,90,314 signatures out of the targeted 500,000.
The tusker's murder was brought to the people's attention by a forest officer identified as Mohan Krishnan, who was part of the Rapid Response Team to rescue the elephant.
A pregnant wild elephant in Silent Valley Forest had fallen victim to an act of human cruelty on May 27 after a pineapple filled with powerful crackers offered by a man exploded in her mouth when she chomped on it.
Last Updated Jun 4, 2020, 4:47 PM IST