Kerala education minister orders inquiry after 9-year-old girl dies in classroom due to snakebite
C Raveendranath, Kerala education minister ordered an inquiry into the death of a nine-year-old girl, who allegedly died of snakebite in Kerala's Wayanad district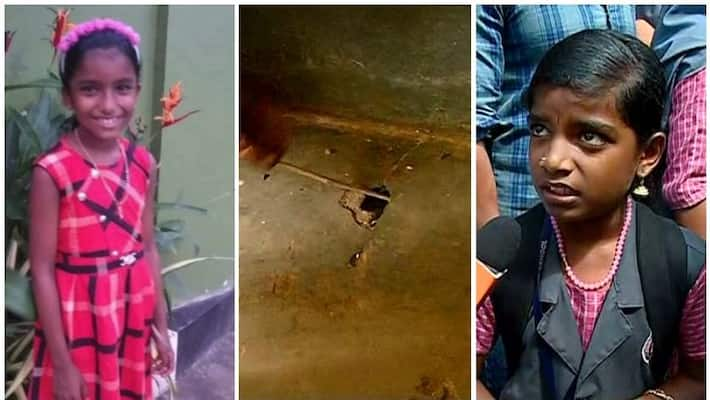 Wayanad: Kerala education minister C Raveendranath on Thursday (November 21) ordered an inquiry into the death of a class 5 student who allegedly died of a snakebite inside the classroom.
Meanwhile, primary teacher Sajil CV of Bathery Government Sarvajana Vocational Higher Secondary School has been suspended pending an inquiry by the deputy director of education Wayanad.
According to sources, the girl, Shahla, was bitten by a snake in her classroom. After the girl observed physical difficulties and injury marks, she informed the class teacher. Soon school authorities and the student's parents rushed her to a nearby hospital. The school management said, Shahla was sitting close to the wall and was bitten by a snake when she inserted her foot into a hole in the wall.
On her way to a government hospital (medical college), Shahla began to suffocate and was rushed to a private hospital. Doctors confirmed that it was a snakebite. However, they failed to save the girl.
 A case has been registered.
Last Updated Nov 21, 2019, 6:45 PM IST