Kerala native infected with Coronavirus in Saudi Arabia; 30 under observation
30 Kerala nurses in Saudi Arabia, who had treated the Philippines native affected with coronavirus, have been shifted to isolation. Another nurse, who treated the same patient, has been confirmed with the coronavirus.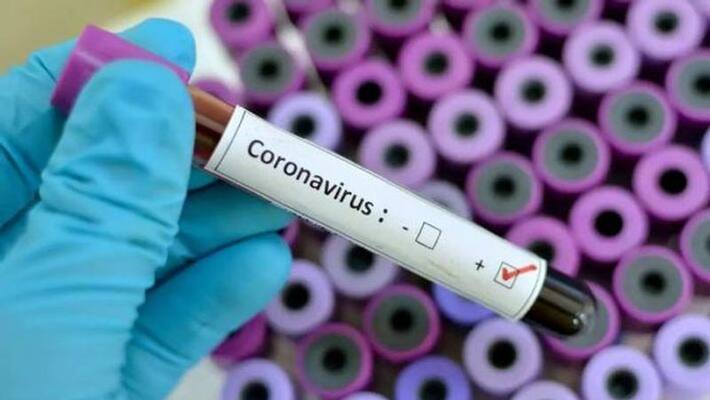 Thiruvananthapuram: A Kerala nurse in Saudi Arabia has been infected with the coronavirus. She is a native of Kerala's Kottayam district. She is working at Al Hayat National hospital in Abha.
It is reported that the nurse was infected with coronavirus while taking care of a Filipino nurse who contracted the coronavirus.
30 nurses under observation:
According to sources, 30 other Kerala nurses are also under observation. They have been admitted to the isolation ward of another hospital.
The nurses have complained to the Indian embassy in Riyad that they are not provided with proper treatment or food by the hospital authorities.
Samples of the fluids collected from the quarantined nurses have been sent for examination. Preliminary test results confirmed the nurses are not affected with the virus.
Meanwhile, China has suspended all the public transport, including flight in and out of Wuhan. Apparently, the confirmed cases of coronavirus have climbed up to 571 and 17 deaths are reported so far.  
Kerala:
The health department of Kerala has issued an alert in the state over the Novel Coronavirus outbreak in China. The department has directed to carry a screening of foreign passengers at all airports in Kerala.
Coronavirus:
Coronaviruses are a large family of viruses, which cause illnesses to people and also circulate in animals including camels, cats and bats. Animal coronaviruses can also evolve and infect people.
Symptoms:
High fever, breathing difficulty are the symptoms of coronavirus. Detection becomes difficult if suffering from flu or cold.
Last Updated Jan 23, 2020, 4:14 PM IST