Kerala: 3 arrested for raping minor; husband, wife shoot video of act
The minor was in a relationship with one of the abusers, a 19-year-old boy. According to police, 25-year-old Bibin and his wife Varsha, who are neighbours of the victim, took a video of Lithin sexually assaulting her in Kerala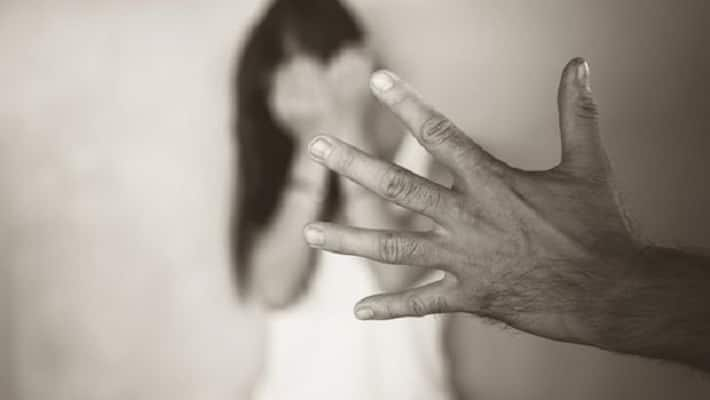 Kochi: Three people were arrested in Kerala's Kochi for allegedly raping a 12-year-old girl. The three allegedly shot a video of the act and used it to threaten the girl. After the minor and her parents registered a complaint against the accused, the Kerala Police arrested them. 
According to sources, the minor was in a relationship with one of the abusers, a 19-year-old boy. According to police,  Bibin and his wife Varsha, who are neighbours of the girl, recorded a video of Lithin sexually assaulting her. On Wednesday (November 6), Bibin and Varsha, the second and third accused in the case, were arrested by the police in Kochi. Meanwhile, Lithin surrendered in the POCSO court in Ernakulam.
The child eventually told her parents about the incidents when Bibin and Varsha threatened to share nude images. According to police officers, the mobile phones of the accused have been sent for forensic tests to retrieve evidence. The three accused have been remanded to judicial custody for 14 days by the POCSO court.
Last Updated Nov 7, 2019, 11:08 AM IST