Kashmiri woman photojournalist in legal trouble for 'anti-national' social media post
Masrat Zahra, a 26-year-old photojournalist is accused of uploading anti-national posts with criminal intentions to incite the youth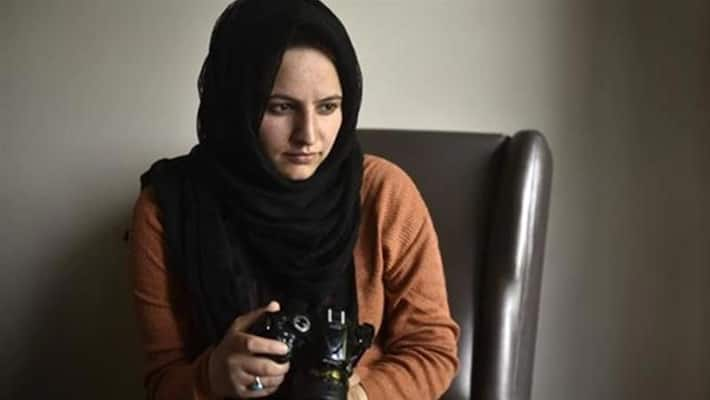 A female photojournalist was charged under the Unlawful Activities Prevention Act for allegedly uploading posts that glorify "anti-national activities" on social media. According to law, a person charged under the act can be jailed for up to seven years.
26-year-old Masrat Zahra uploaded photographs that could "provoke the public to disturb law and order", according to the police. In a press release the police said that Zahra's social media posts are inciting young people and promoting unrest.
A first information report has also been filed against Zahra under Section 505 of the Indian Penal Code, which punishes those who induce others to commit an offence against the state or against public tranquillity.
Zahra on Monday told Al Jazeera over the telephone that the police and government are trying to "muzzle the voices of journalists in Kashmir". "Police has nowhere mentioned that I am a journalist. They have said that I am a Facebook user," she said.
Last Updated Apr 21, 2020, 2:19 PM IST