Karnataka woman abducted: Man forcibly ties mangalsutra in moving car; 3 arrested
In a video that has gone viral, a Karnataka native woman is seen being subdued while a man ties a mangalsutra around her neck in a moving car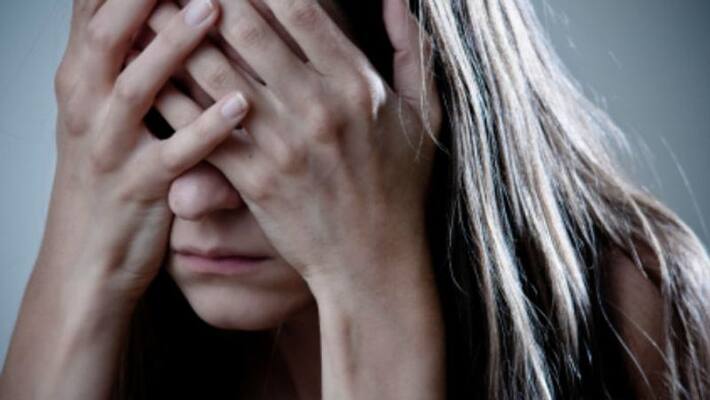 Bengaluru: A woman was abducted and forcibly made to undergo acts of marriage in a moving car in Karnataka's Hassan district. Karnataka Police arrested three men who abducted the 23-year-old woman.
What is even more shocking is that the man who forcibly tied the mangalsutra around her neck is her relative.
The woman works as a tailor in Hassan district. On February 3, she took a bus from her village to town for work. However, she was unable to return home that night, and her parents began worrying and filed a complaint with police.
It so happened that when the woman was waiting for the bus to return home, the prime accused Manu offered to drop her home and convinced her to get in the car. She refused, but he forced her into the car and tied a mangalsutra while others held her. On the same day Manu took her to a temple in Ramnagara and exchanged garlands with the woman.
30-year-old Manu had been pestering the woman to marry him for over a year, but she had refused.
Last Updated Feb 5, 2020, 8:32 PM IST