Karnataka: Son drags quarantined father out of private lodge in Mangaluru
A son dragged his father out of a private lodge in Mangaluru. The father and son were quarantined after they arrived from Mumbai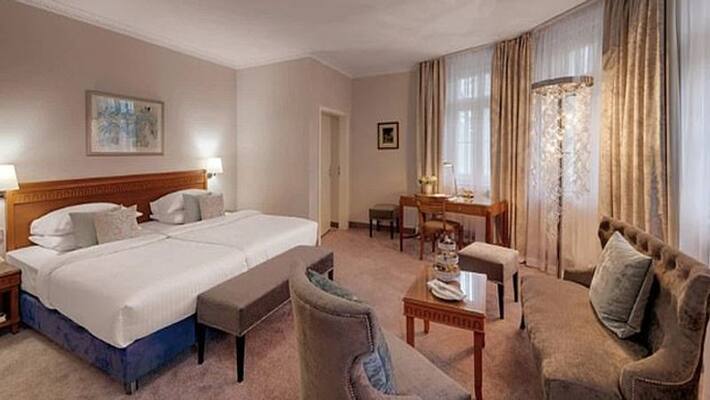 Mangaluru: In a shocking incident, a son dragged his aged father out from a quarantine centre and abandoned him on a Mangaluru road in Karnataka.
On Monday (June 29), an elderly man, who along with his son had come from Mumbai and were under quarantine at a lodge, was inhumanly dragged by his son by his neck and thrown out on the road. 
The incident happened at Deralakatte in the southeastern part of Mangaluru city and this inhuman act was witnessed by many.
It is said that both the father and son are from Uppala in Kasaragod and after they arrived in Mangaluru from Mumbai, they were quarantined at a lodge.
The son who abandoned the aged father and escaped was caught on CCTV. The Konaje Police that has taken up the case is on the lookout for him.
Last Updated Jun 30, 2020, 11:35 AM IST