Karnataka: Minister CT Ravi promises 4 more Ravindra Kalakshetra like spaces in Bengaluru
Kannada and Culture minister CT Ravi has promised to set up 4 more cultural performance spaces. The minister also said that the halted monthly compensation of artists will be released in 15 days.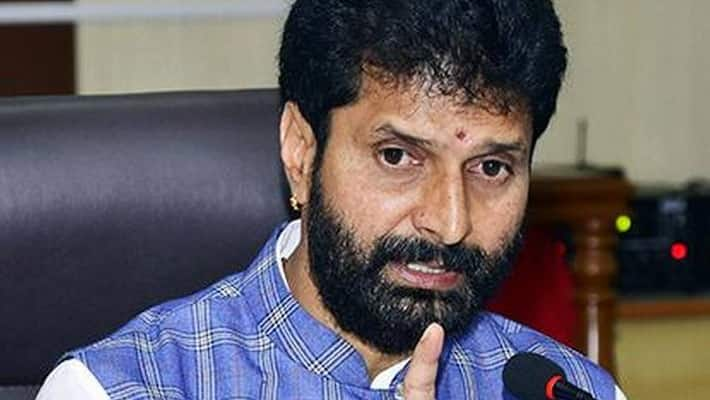 Bengaluru: As declared in the previous budget, Kannada and Culture minister CT Ravi has promised to set up 4 cultural spaces across Bengaluru, similar to the Ravindra Kalakshetra.
CT Ravi has instructed the officials to identify land within a week and to pass the order for the construction of the cultural spaces.
The cultural spaces are being built to keep theatre, dance, music, and fine art alive in the city every day.
The 4 cultural spaces will be built in four different directions of the city over 2-5 acres of land each.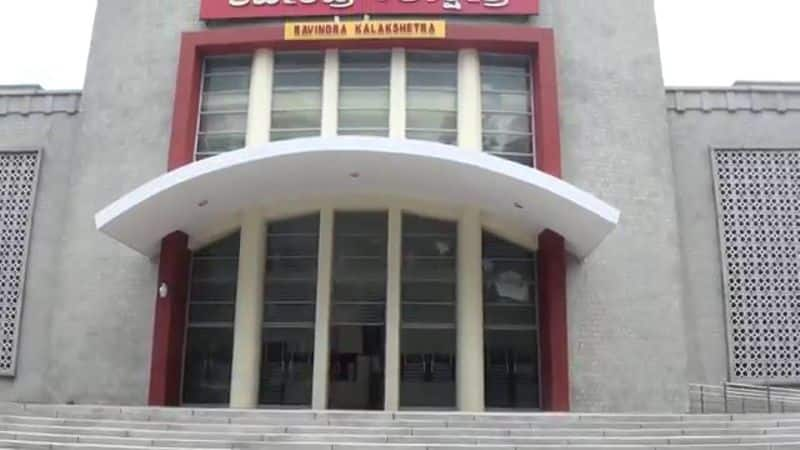 Since the establishment of the cultural spaces was long overdue, the officials have been asked to set-up the blueprint and make sure the construction of these 4 spaces begin by the end of this year.
A budget of Rs 60 crore has been allocated for the construction of these Ravindra Kalakshetra like spaces.
Also read: Sandalwood: Rishab Shetty is the hero in 'Hero'
The Minister also gave some good news for artists, as he has promised to release the halted monthly compensation of artists within the next 15 days.
The 2934 artists who have not received their monthly compensation over the last few months due to the pandemic COVID-19 may receive their compensation soon.
CT Ravi has also directed on setting up Cultural academies for the development of Konkani, Beary, Tulu and Kodava art and culture.
Last Updated Sep 10, 2020, 1:59 PM IST