Karnataka: KSRTC buses to resume service to Maharashtra from this day

As the unlock seeks to make everyone retur to routine life, but with the utmost care, the Karnataka State Road Transport Service Corporation (KSRTC) will resume its service on the Maharashtra route.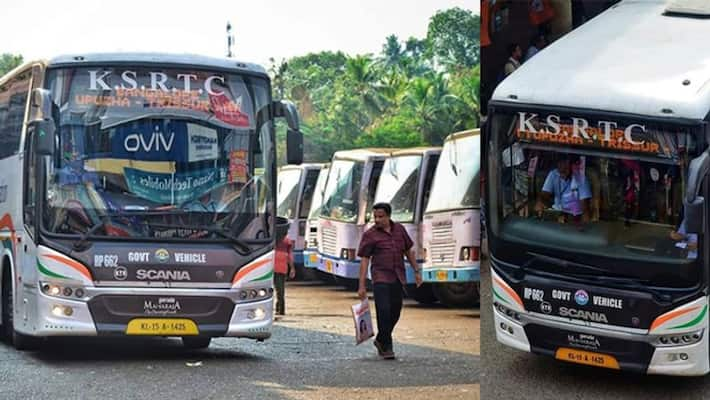 Good news for those who were waiting for interstate bus transport services to resume. People will now be able to hop on to Karnataka State Road Transport Corporation (KSRTC) buses which will start its inter-state operation on the Maharashtra route.
A release from KSRTC has stated that the Karnataka State Road Transport Corporation will resume its operation to Maharashtra from September 22 and buses from Bengaluru, Davangere and Mangaluru and other routes will operate depending upon the density of the passenger strength.
The state-owned bus transport corporation shut its operation in March and the service to Maharashtra remained suspended as cases of COVID-19 kept increasing.
After over six months, the service will resume on this route. However, this comes with conditions like one has to undergo thermal screening, and people with symptoms like cough, sneezing and fever will not be allowed.
Passengers will have to have face masks on and sanitize their hands frequently. Senior citizens and small children will not to be allowed to board, keeping their low immunity in mind.
 
Last Updated Sep 19, 2020, 10:57 AM IST