Karnataka Doctors Protest: Karnataka Rakshana Vedike members detained; doctors call-off strike
The state-wide bandh on all non-emergency services declared by the IMA last Friday has led to police personnel detaining members of Karnataka Rakshana Vedike. Doctors ended their protest on November 8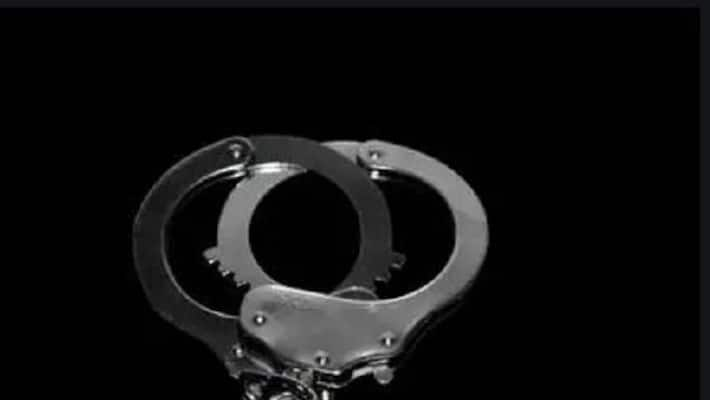 Bengaluru: A week after announcing a state-wide bandh, doctors in Bengaluru called off their protest after police detained around 30 members of Karnataka Rakshana Vedike in connection with the attack on two resident doctors last Friday (November 1).
According to media reports, a police official attached to the VV Puram station said, "No arrests have been made, we are just conducting preliminary investigations. Around 30 people have been brought into our custody and discussions are underway."
The doctors at the Minto hospital called for an indefinite protest demanding action against Karnataka Rakshana Vedike members and their apology for manhandling two resident doctors on duty. A mob of 30 members of the pro-Kannada outfit Karnataka Rakshana Vedike allegedly barged into Minto Eye hospital and started questioning a resident doctor about an earlier case that took place in July. When the doctor replied in English, the fringe group attacked her asking why she was not speaking in Kannada.
However, Karnataka Rakshana Vedike members claimed that they were there to 'seek compensation' on behalf of those who had lost their vision after their cataract eye surgery went wrong.
Following the attack, a senior doctor and dean of Bangalore medical College associated with Victoria hospital lodged a complaint against the fringe group at the VV Puram police station.
The next day, on November 2, doctors from Victoria Hospital and medical students of Banaglore Medical College began protesting outside the outpatient block of the hospital. Consultants were sparse in the clinics of the hospital as many took to the streets to protest the attack on the doctor.
As the indefinite strike at the Bengaluru hospital continued, the Karnataka branch of the Indian Medical Association took cognisance of the issue and declared that a state-wide bandh of non-emergency services would be in effect on Friday.
However, the doctors called off their protest as soon as the members of the Karnataka Rakshana Vedike including women wing president Ashwini Gowda were detained this afternoon.  
Last Updated Nov 8, 2019, 5:05 PM IST